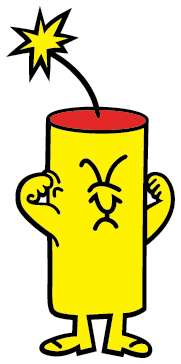 FC Benefits
Why Firecrackers? Take a look at what our teams receive for being members of our program and why so many choose to be part of the FC culture.
Learn more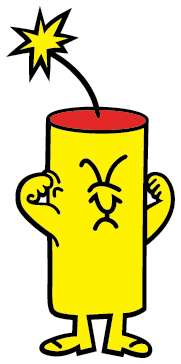 Wilson Team Shop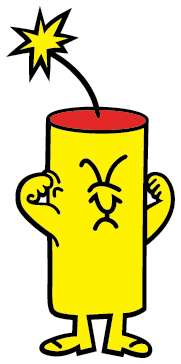 FC Uniforms
Find the latest in what FC teams are wearing on the field to represent the FC brand, regions, and umbrellas.
Order now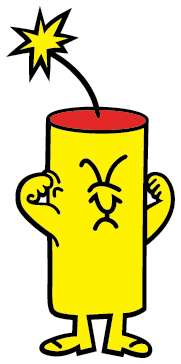 FC Softball School
This is the critical digital playbook for Firecracker players that has been the core of our success for more than 34 years.
Learn more