We want to thank you all for doing your part in making this past year so successful. FC teams across the country are enjoying new levels of success on and off the field, and we are excited to make this year even better.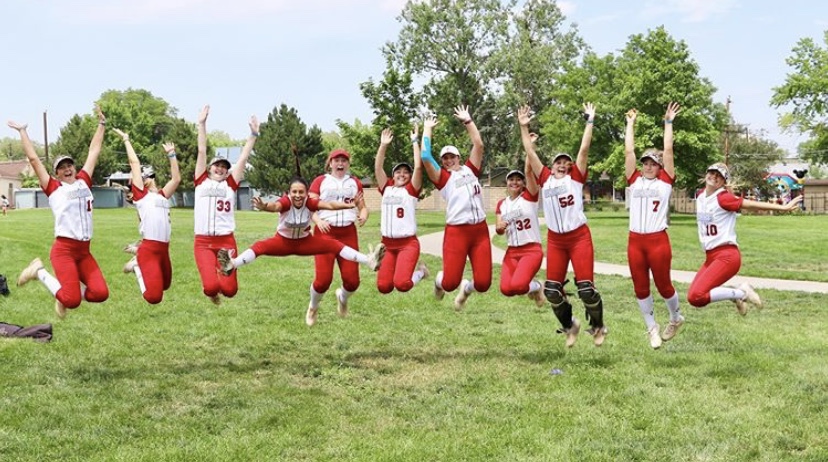 The intense focus on cultural growth has paid off and now we must add to our foundation by continuing to prepare our players, coaches, and parents to think and experience this game professionally. This is what college coaches, as well as the entire industry, expects from our organization, and once again, this is what we will deliver.
Make sure to invest your time in FC OnDemand. You will start to see and play the game with the professional mindset that we have been known for during the past 30 years. Our goal this year is to broaden our education for coaches and parents because being well-intended but unequipped is no longer acceptable in today's business softball world. This lack of education has taken its toll on our players, and we must reverse this trend of anxiety and depression taking place in too many of them.

Plug into the"system" and FC network as many have, and you will feel the power of the brand. The inside investment as opposed to just wearing the name on the outside is extremely noticeable and beneficial for those that choose to do so.
Also, stay connected to the network by following us on social media, where we constantly update upcoming events and news within our club. FC America loves to see what's going on with your team and culture, so please keep sharing pictures of your teams and players, because they are the heart of the Firecrackers.
Lastly, please keep your eye on our national events and do your best to attend them. These are exclusive, unique opportunities that allow us to connect with each other in some of the best venues in the country. This year's BBFC USSSA Space Coast Experience December 6-8 is a great example of such an event. Plan on joining us, especially if it's cold where you live in December!
We intend to once again set the professional bar in travel ball, so get ready for what will be another amazing year for Firecracker Softball.
Stay FC strong,
Tony Rico