By Jon Rico
As we begin to wrap up the first quarter of 2020, we begin the spring movie season that slowly leads up to the highly anticipated summer blockbuster slate of films coming in a few months. This March brings a wide variety of very intriguing films for fans of many different genres to enjoy. With that said, let's preview the must-see films for the month of March:
The Way Back – March 6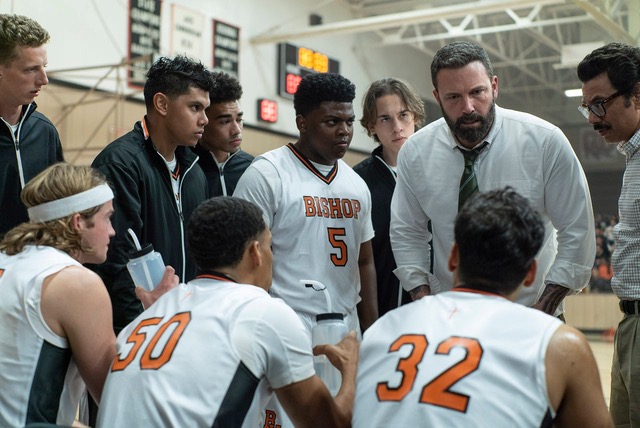 Ben Affleck teams up with director Gavin O'Connor once again to kick off March with a dramatic redemption story entitled The Way Back. Affleck stars as a construction worker, once a star basketball player who turned down a major scholarship to a powerhouse college program, now struggling in his adult life with alcoholism. When he is recruited to become a head coach of the high school team he used to play for, their success leads to him finding a reason to confront his own demons. The film is a story O'Connor and Affleck have been working on since 2018, with the latter using the form of therapy for dealing with his own real-life battle with alcoholism and rehab, leading Affleck to drop out of making his solo Batman film now being made by Matt Reeves. 
As of the writing of this article, The Way Back sits at 76% fresh rating on Rotten Tomatoes, indicating another good outing from the pairing of Gavin O'Connor and Ben Affleck. Starring alongside Affleck are Al Madrigal, Michaela Watkins, Janina Gavankar, Glynn Turman, Brandon Wilson, Hayes MacArthur, Rachael Carpani, Marlene Forte, and Lukas Gage.
Onward (PG) – March 6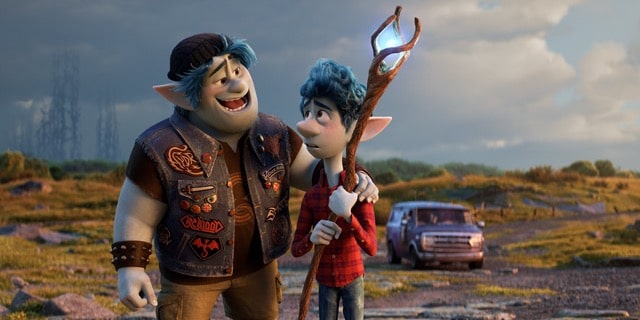 Pixar's first out of two blockbuster releases this year (Soul being released later this summer), Onward brings us to a fantastical world filled with Elves, Centaurs, Cyclopes, and much more. Only now, these creatures live regular,domesticated lives in suburban neighborhoods. The film follows two elf brothers who embark on a quest to discover if there is still a little magic left out there in the world in order to spend just one last day with their dead father who they were too young to remember. 
Best known for their current roles in the Marvel Cinematic Universe, Tom Holland and Chris Pratt star as the two elf brothers at the center of the story with supporting voice acting roles by Julia Louis-Dreyfus, Octavia Spencer, Ali Wong, Wilmer Valderrama, John Ratzenberger, Lena Waithe, Tracey Ullman, and Kyle Bornheimer. Commercially, it looks to be another hit for Pixar with a projected $100 million dollar opening as of the writing of this article. Critical reception for Pixar's latest adventure has been very positive leading up to the official release as the movie has received an 85% Rotten Tomatoes score.
A Quiet Place Part II-March 20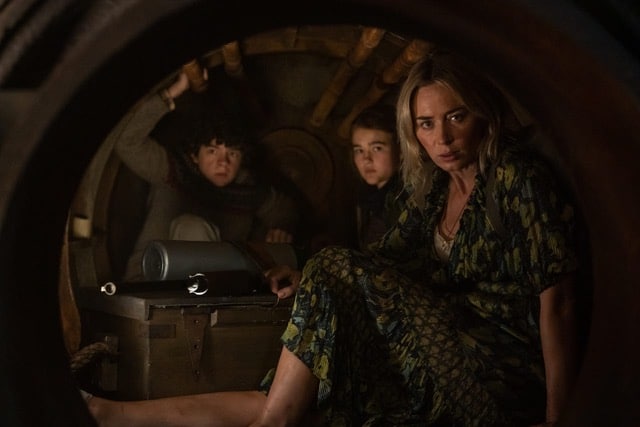 2018 saw the rise of a new presence in horror filmmaking when John Krasinski, best known for his role as Jim on the hit sitcom "The Office", surprised the world with A Quiet Place, a terrifying tale of a family living in an apocalyptic world inhabited by blind alien creatures with an acute sense of hearing. A critical and commercial success, Krasinski has returned to write and direct the film's sequel, following the family's adventures after the events of the first film. The official plot synopsis for A Quiet Place Part II reads: 
"Following the deadly events at home, the Abbott family must now face the terrors of the outside world as they continue their fight for survival in silence. Forced to venture into the unknown, they quickly realize that the creatures that hunt by sound are not the only threats that lurk beyond the sand path."
A Quiet Place Part II stars Emily Blunt, Millicent Simmonds, and Noah Jupe returning from the first film with Cillian Murphy and Djimon Hounsou being added to the film's sequel. 
Mulan – March 27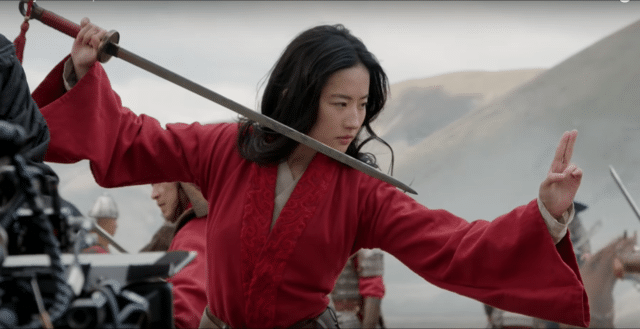 If you thought Disney was done making a ton of money this month, then you better guess again. Mulan continues their streak of live-action adaptations with their take on the classic Chinese folklore "The Ballad of Mulan." Directed by Niki Caro, the film's synopsis reads:
"When the Emperor of China issues a decree that one man per family must serve in the Imperial Chinese Army to defend the country from Huns, Hua Mulan, the eldest daughter of an honored warrior, steps in to take the place of her ailing father. She is spirited, determined and quick on her feet. Disguised as a man by the name of Hua Jun, she is tested every step of the way and must harness her innermost strength and embrace her true potential. It is an epic journey that will transform her into an honored warrior and earn her the respect of a grateful nation…and a proud father."
Mulan stars Liu Yifei as Hua Mulan with supporting roles by Donnie Yen, Jason Scott Lee, Yoson An, Gong Li, Jet Li, Tzi Ma, Rosalind Chao, Ron Yuan, and Jimmy Wong.