By Jon Rico
 While not a particularly stacked month when it comes to new releases, August still brings a few solid options to keep us entertained through the pandemic. Below are a couple of my personal suggestions for content you might enjoy as well as the official synopsis for each selection.
August 6th-An American Pickle (HBO Max)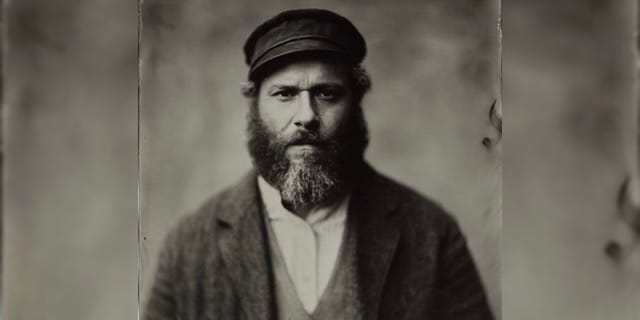 A late addition to the streaming service (HBO Max acquired the film from Sony when its theatrical release was delayed due to the coronavirus crisis), this film adaptation of Simon Rich's story stars Seth Rogen as an immigrant factory worker in 1920s America who accidentally falls into a vat of pickles at his job—and remains there, in stasis, for 100 years, eventually awakening in present-day Brooklyn. There, his only surviving relative is a nerdy great-grandson, played by Rogen again.
Lovecraft Country (HBO/HBO Max).
Producers Jordan Peele and J.J. Abrams join forces for a series adaptation of Matt Ruff's novel of the same name. It's an allegorical horror tale set in segregated 1950s America where three black Americans on a road trip to find a missing person must overcome both human racists and Lovecraftian supernatural forces. Jonathan Majors, Jurnee Smollett, Aunjanue Ellis, Jada Harris, Courtney B. Vance, and Michael Kenneth Williams head the cast.