By Jon Rico
Sometimes we all need to just wind down and escape from the reality of our everyday lives by watching some television. But choosing something to watch can be difficult with all the content to choose from in this golden age of film and television. That's why I'm here to help you narrow down some of your choices with these picks for movies or shows for you to watch:
Marriage Story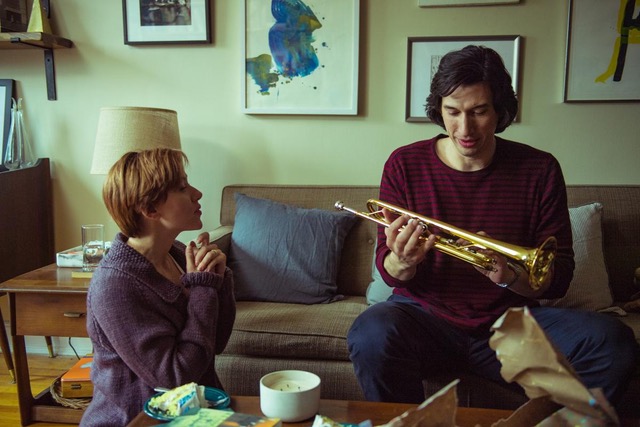 Director Noah Baumbach, known for films such as The Squid and The Whale, Frances Ha, and The Meyerowitz Stories, brings his latest project to Netflix entitled Marriage Story. Starring Adam Driver and Scarlett Johansson, this movie tells the story of a married couple as they go through a coast-to-coast divorce. Laura Dern, Alan Alda, and Ray Liotta all have supporting character roles also. The film has garnered a ton of praise, nabbing up multiple Golden Globe nominations including Best Picture, Best Actor in a Drama (Driver), Best Actress in a Drama (Johansson), and Best Supporting Actress in a Drama (Dern).
Klaus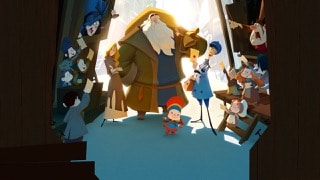 Bringing it back to the joyful spirit of the holidays, Klaus is a new animated tale streaming on Netflix brought to you by Sergio Pablos, who is best known for creating the Despicable Me franchise. The movie gives an alternate take on the origin of Santa Claus, putting the film in a 19th century setting with the plot revolving around a postman stationed in a town to the North who befriends a reclusive toymaker. Klaus features a fun voice cast with the likes of Jason Schwartzman, J.K. Simmons, Rashida Jones, Will Sasso, Joan Cusack, and Norm MacDonald. The film has been met with critical praise, particularly in regards to it's innovative style of animation, heartwarming story, and vocal performances.
The Movies That Made Us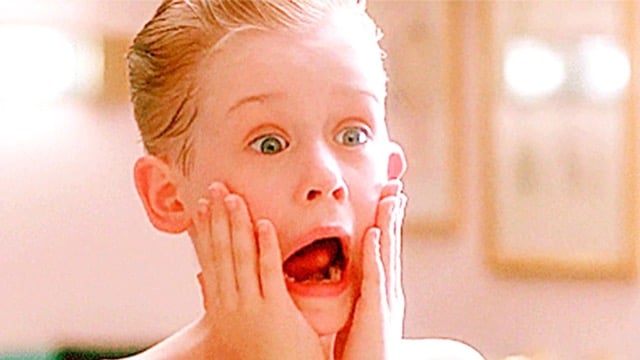 From creators of the show "The Toys That Made Us" comes a show telling the behind–the–scenes stories of some of the most beloved movies in the history of film. Coming out with only four episodes in their first season, the show examines the histories behind popular classics such as Home Alone, Die Hard, Dirty Dancing, and Ghostbusters. This is a must–see for movie buffs or anyone who likes hearing about the process of how movies are made.