By Jon Rico
Last week, I compiled a master list of content you can watch on all platforms to help entertain you during your downtime. This week I'll be spotlighting specific platforms from that list to provide a more detailed look at some of my top suggestions in the world of Movies, Television, Podcasts, and YouTube shows/Podcasts/channels
Hotboxin" with Mike Tyson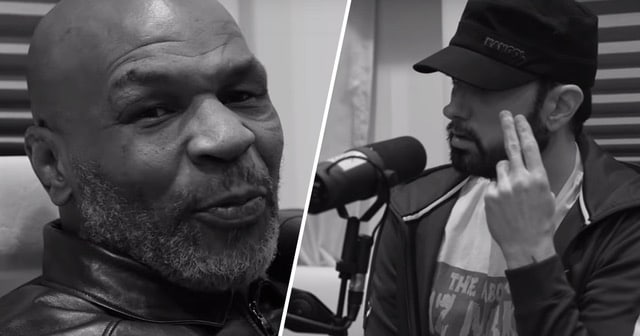 Hear former heavyweight champion, Mike Tyson, as you've never heard him before on his podcast Hotboxin' with Mike Tyson as he interviews some of the biggest stars from the world of Hip Hop, Combat Sports, and Movie/Television stardom. There's something fascinating when two people of high significance get together to talk about a life that only they can relate to with each other. Whether he's pouring his soul out to "Sugar" Ray Robinson or chatting with Eminem about growing up in the streets, Tyson has the ability to keep you hooked to whatever he has to say; something he has earned with the moniker of once being the baddest man on the planet. New episodes of the show are released weekly.
The Office Ladies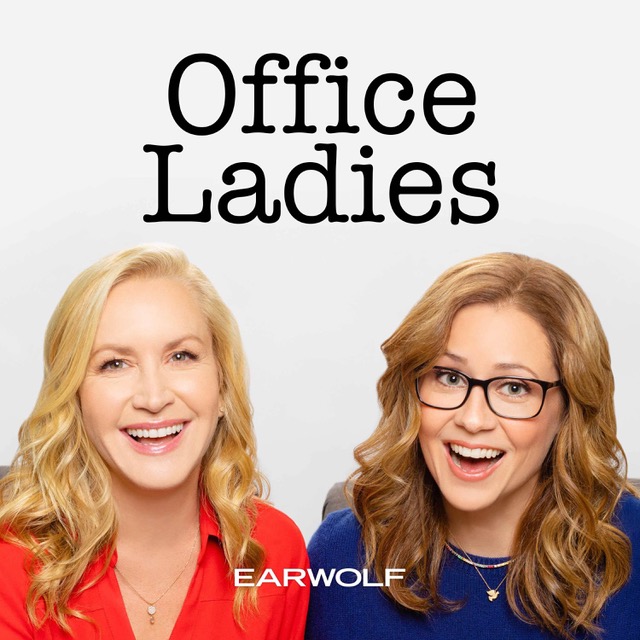 Jenna Fischer and Angela Kinsey, best known for the roles as Pam and Angela on the hit comedy series "The Office", have started their own podcast entitled The Office Ladies. Recapping every episode of the series from the beginning, the ladies bring you insight and stories from behind the scenes that only they could deliver with other cast members, writers, directors, and more joining them to reminisce in the nostalgia together. If you love The Office like I do, you'll undoubtedly enjoy hearing these two get to watch the show again as fans themselves. New episodes come out every Wednesday.
The Valleycast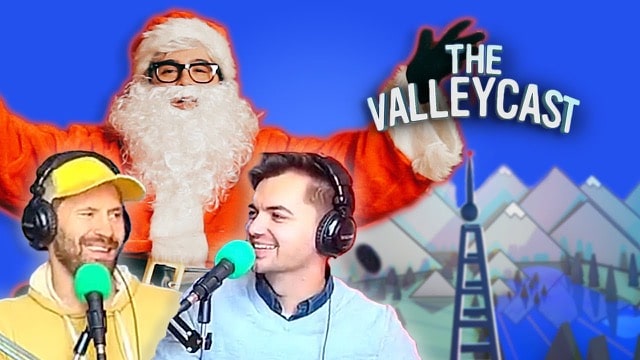 The Valleyfolk is the comedic team consisting of Steve Zaragoza, Joe Bereta, and Elliot Morgan, whose sole goal is to bring joy and laughter to the world through their sketch comedy and other YouTube/Patreon content. One of the ways they do that is through their podcast called The Valleycast in which they get together to have real conversations with each other about current events, or just their all-around natural silliness. Listening to these 3 men have a genuinely good time together is one of the best aspects of podcasting in general as it makes you feel like you're in the room with them as they converse with one another. New episodes of The Valleycast are released every Wednesday.
The Past Weekend w/Theo Von.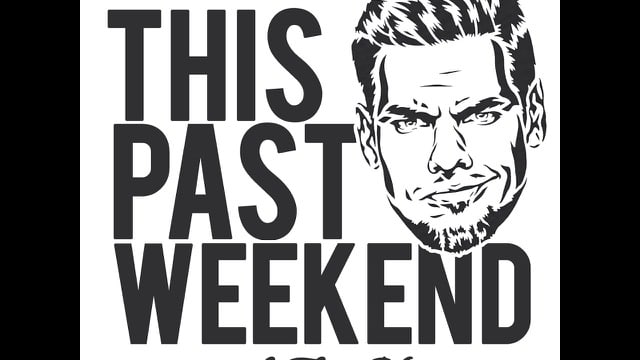 One of the more unique minds in comedy today, Theo Von's podcast called This Past Weekend w/Theo Von opens a doorway into how he sees and experiences life as a comedian, sharing his thoughts on whatever he's recently done in his life or recent news that is trending at the time. The show releases two episodes a week, one with Theo talking by himself to his audience, and the other episode featuring a guest of Theo's choice whether it's another comedian, actor, or even recently Doc Antle from the highly talked about Netflix series "Tiger King." Theo's ability to have you intrigued while also making you laugh is a true talent that makes him one of the best out there today.
Other Podcasts
The Joe Rogan Experience
Pardon My Take
TigerBellyDoug
Loves Movies Ear
Biscuits w/ Rhett & Link
WWE After The Bell w/ Corey Graves
Smoshcast
S.E.N. Live
Lights Camera Barstool