About a month ago I embarked on a new journey with a good friend and broadcast colleague of mine, Daron Sutton, on Sirius XM ESPNU.  Perfect Game has hosted a college baseball show for several years now and the thought of creating a show dedicated to softball just made sense!
In just the nine shows Perfect Game College Softball has hosted so far this season we have featured many of the absolute best in the game including:
Lonni Alameda– 2018 National Champion Florida State head coach; Patrick Murphy– University of Alabama head coach; Heather Tarr– University of Washington head coach / USA Junior National Team coach; Kenny Gajewski– Oklahoma State University head coach; Mike Candrea– University of Arizona head coach / 2004 & 2008 USA Olympic Team head coach; Rachel Lawson– University of Kentucky head coach; Jessica Allister– Stanford head coach; Marissa Young– Duke head coach; Rachel Garcia– Reigning 2018 National Player of the Year and UCLA standout; And many more!
Tonight's broadcast airing at 11:00 PM EST/8:00 PM PST on Sirius channel 84 will feature University of Louisiana head coach, Gerry Glasco, University of South Carolina head coach, Beverly Smith, and James Madison University head coach, Loren LaPorte.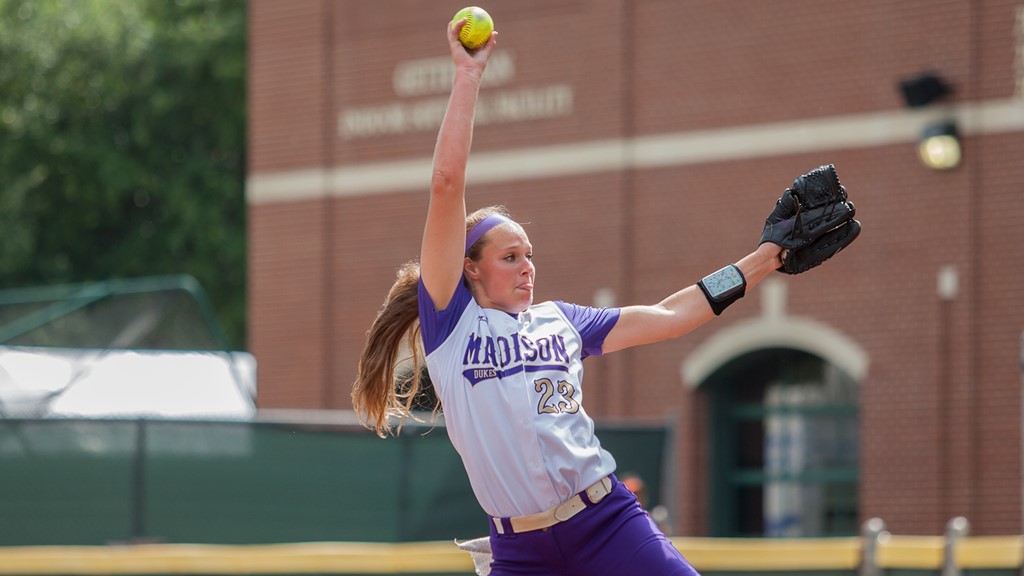 The extreme willingness of these elite coaches to talk openly about their programs and the "journey" is priceless for both the athlete who dreams of one day playing on the collegiate stage, and the coaches trying to help guide them there. Tune in to hear coaches like Alabama's Patrick Murphy give us real insight into what it takes to win at the highest level but then also letting us in on the one single defining question he asks all recruits in order to build that championship culture.
There are only a few weeks left in collegiate regular season play so tune in to watch your favorite teams on TV and then listen in for a recap Monday evenings!
SIRIUS XM ESPNU Channel 84
8:00 PM PST/ 11:00 PM EST
-Amanda Freed Katchka