Sometimes we all need to just wind down and escape from the reality of our every day lives by watching  some television. But choosing something to watch can be difficult with all the content to choose from in this golden age of television. That's why I'm here to help you narrow down some of your choices with these picks for shows you should be watching down below: 
Watchmen (HBO)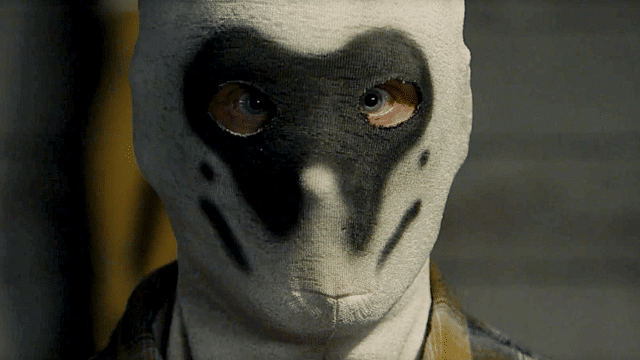 In 2009, Zack Snyder released his film adaptation of Alan Moore's acclaimed graphic novel Watchmen, showing audiences a depiction of superheroes in real world scenarios and the real-life impact they would have on our actual society in the 1980s. Ten years later, writer and show runner Damon Lindelof (Lost, The Leftovers) brings his take on the world of Watchmen, bringing us a new story that takes place in the modern day, long after the events of the original source material. The show will contain a few characters from the original story, but will also introduce new characters to the lore as the show's lead is being played by Oscar-winning actress Regina King. Other cast members include Don Johnson, Tim Blake Nelson, Yahya Abdul-Mateen II, Jean Smart as Silk Spectre, and Jeremy Irons as Ozymandias. Watchmen just debuted on October 20, so be sure to catch the premiere before the second episode drops on Sundays.
Living With Yourself (Netflix)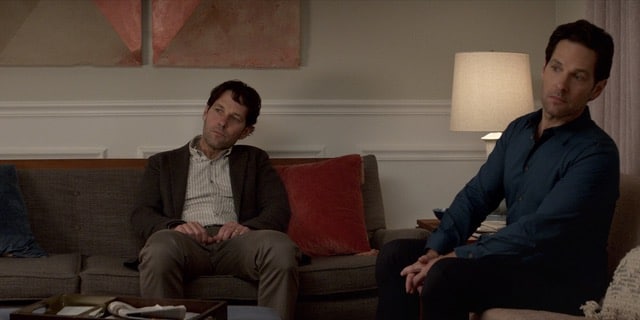 Beloved actor and all-around nice guy Paul Rudd stars in his first leading role in a scripting television show starring alongside none other than….himself! The story revolves around a man who discovers he's been cloned after undergoing a mysterious treatment that promised him the allure of a better life. Critics have praised the show for it's clever writing and Paul Rudd's dueling performances. Living With Yourself is only eight episodes long and can currently be found streaming on Netflix.  
Barry (HBO)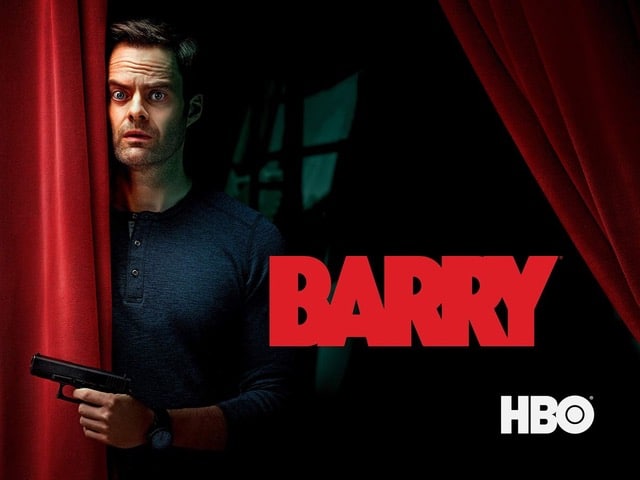 See Bill Hader like you have never seen before as he stars in this 30x-Emmy nominated comedy series about a hitman who tries to balance his murderous profession with his newfound passion for becoming an actor. The show has currently completed two very successful seasons with a 3rd season renewed by HBO back in March 2019. Along with Hader's award-winning performance, the legendary Henry Winkler is in a role that has also garnered him an Emmy for Outstanding Supporting actor in a Comedy Series. Barry quickly became one of the most beloved series on television for it's ability to mix elements of drama, comedy and thrillers and solid performances to make for a very well-rounded show.
AEW Dynamite (TNT) and WWE NXT (USA)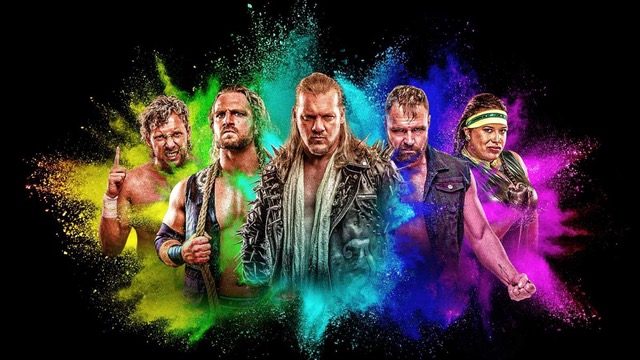 Since the beloved days of the "Monday Night Wars" in the late 90's, there has not been a better time to be a fan of professional wrestling than right nowwith Monday Night Raw and Friday Night Smackdown. Being longtime staples in the world of wrestling on television, All Elite Wrestling and WWE NXT has just begun their respective runs on mainstream television by going head to head with each other to provide the high quality of wrestling that you will find. You have the option to watch Chris Jericho, Kenny Omega, Cody Rhodes, and The Young Bucks showcase the talents of themselves and many other wrestlers who will have a big platform to perform or can watch the future stars of WWE such as Adam Cole and the Undisputed Era, Johnny Gargano, Matt Riddle, and Shayna Baszler bring down the house on USA Network. Wednesdays have never been this exciting!
The Chef Show (Netflix)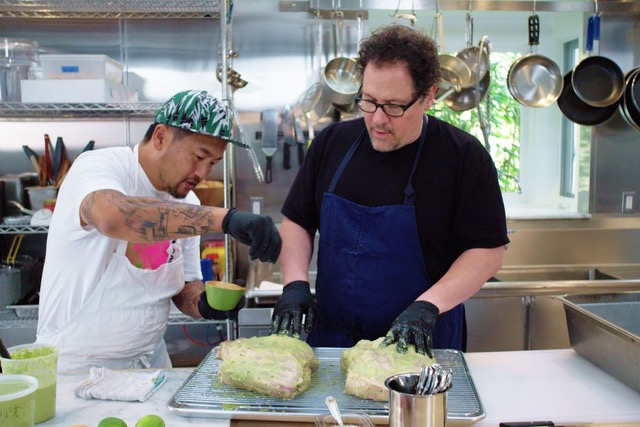 Join filmmaker Jon Favreau and Chef Roy Choi as they embark on a culinary journey that will inspire you to cook as much as it inspires you to eat. Inspired by the film Chef, which was written and directed by Favreau with culinary consulting by Choi, explores different recipes and cooking techniques from all different styles and cultures around the world. The show includes it's fair share of celebrity guests such as Seth Rogen, Gwyneth Paltrow, Tom Holland, and Dave Filoni! You can find the complete first season on Netflix now.