The Predator (R)
Director: Shane Black
Plot: From the outer reaches of space to the small-town streets of suburbia, the hunt comes home in Shane Black's explosive reinvention of the Predator series. Now, the universe's most lethal hunters are stronger, smarter and deadlier than ever before, having genetically upgraded themselves with DNA from other species. When a young boy accidentally triggers their return to Earth, only a ragtag crew of ex-soldiers and a disgruntled science teacher can prevent the end of the human race.
Cast: Boyd Holbrook, Olivia Munn, Thomas Jane, Sterling K. Brown, Keegan-Michael Key, Jacob Tremblay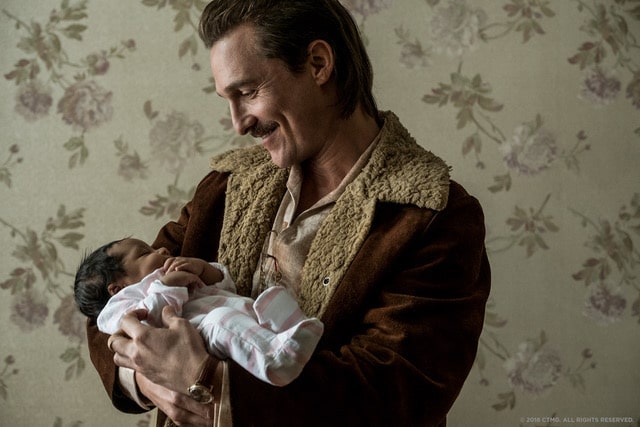 White Boy Rick (R)
Director: Yann Demange
Plot: Set in 1980s Detroit at the height of the crack epidemic and the war on drugs, White Boy Rick is based on the moving true story of a blue-collar father and his teenage son, Rick Wershe Jr., who became an undercover police informant and later a drug dealer, before he was abandoned by his handlers and sentenced to life in prison.
Cast: Matthew McConaughey, Bruce Dern, Jennifer Jason Leigh, Rory Cochrane, Richie Merritt, Piper Laurie, Jonathan Majors, RJ Cyler, Bryan Tyree Henry