For every day of the year, I will be watching a movie I have never seen before. Follow me on my journey each week as I recap the films I see and give my thoughts on them. Hopefully you are exposed to new titles that you thought would never interest you or are given a new perspective on a film you have already seen.
77. Justice League vs The Fatal Five (2019) 7.5.10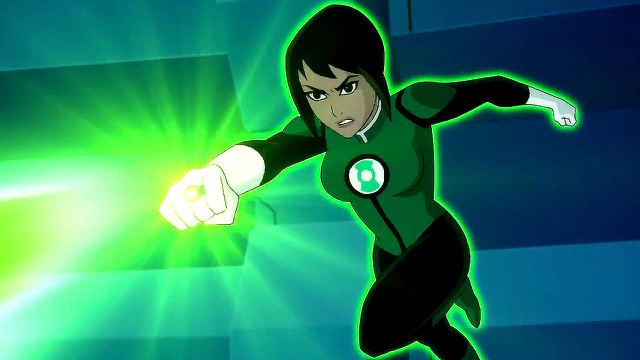 The latest DC animated superhero film brings Bruce Timm's famous art style back into the fold as the Justice League takes on a dangerous time-traveling trio from the 31st century. While Hal Jordan and John Stewart have been the primary Green Lantern characters in media outside of comics, this movie focuses on Jessica Cruz, a newer character in the Green Lantern mythos. Like most DC animated movies before it, this film offers plenty of action, heart, and great character interactions for kids and adults to enjoy. The addition of new characters helps keep the world these characters live in as fresh and interesting as they were back in the early days as well. Justice League vs The Fatal Five can be found streaming on the DC Universe streaming service.
78. The Man Who Knew Too Little (1997) 6/10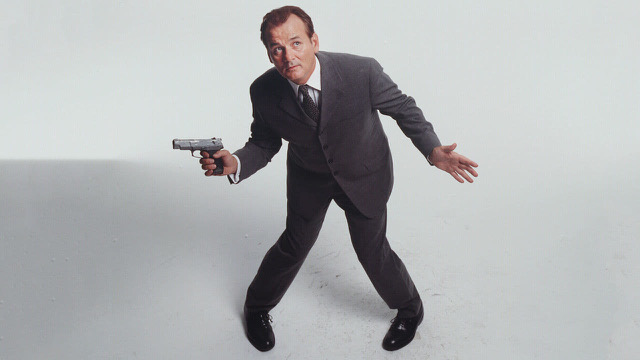 79. Get Smart (2008) 6/10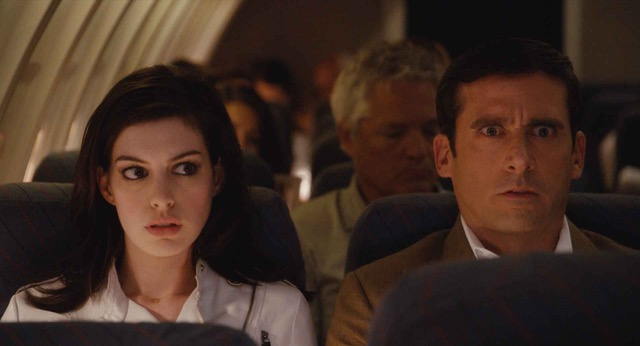 80. An Extremely Goofy Movie (2000) 2/10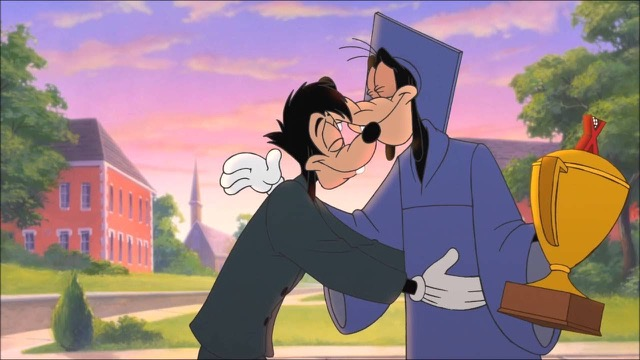 81. Monty Python's Life of Brian (1979) 7/10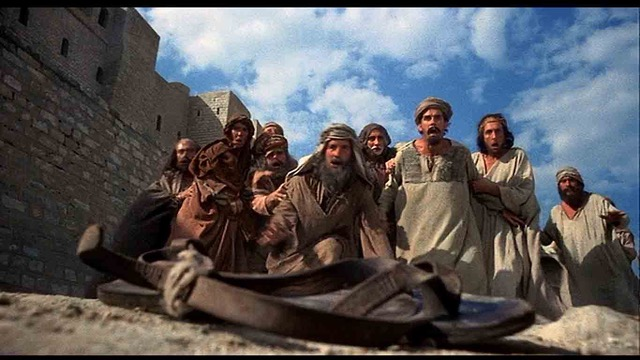 82. Evolution (2001) 6.5/10
83. Take Me (2017) 5/10