For every day of the year, I will be watching a movie I have never seen before. Follow me on my journey each week as I recap the films I see and give my thoughts on them. Hopefully you are exposed to new titles that you thought would never interest you or are given a new perspective on a film you have already seen.
69. Wreck-It Ralph 2: Ralph Breaks The Internet 8/10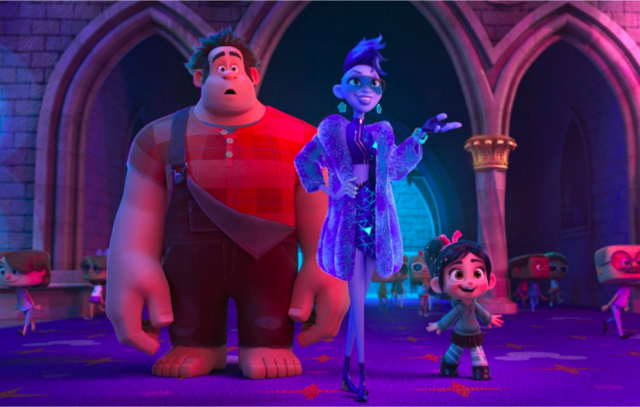 The sequel to the massive Disney animated hit from 2012. Wreck-It Ralph 2: Ralph Breaks The Internet continues the story of everyone's favorite lovable video game villain, Ralph and his happy best friend Vanellope von Schweetz as they go on an epic adventure through the vast world of the internet. While the first movie followed Ralph's emotional journey to find meaning in his life as a video game villain, this movie focuses on Ralph's mission to help save Vanellope's home game world after an equipment malfunction puts her arcade game in danger. Taking these 2 charming characters through the internet was a great step forward for this Easter egg filled franchise as there are many nods to your favorite internet and Disney favorites throughout the film.
70. Still Waiting 1/10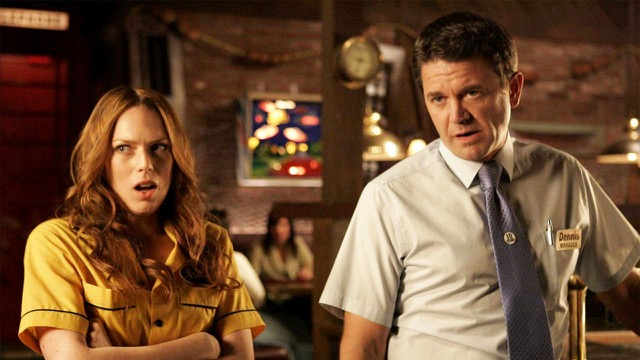 71. The Polka King 7.5/10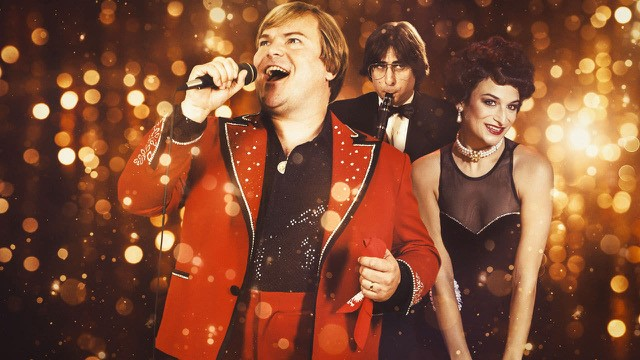 72. A Futile and Stupid Gesture 7/10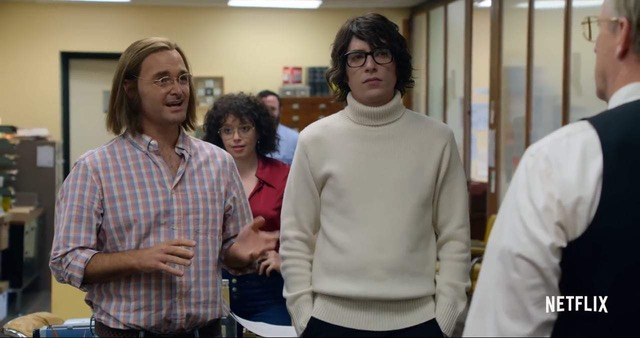 73. Girlfriend's Day 6.5/10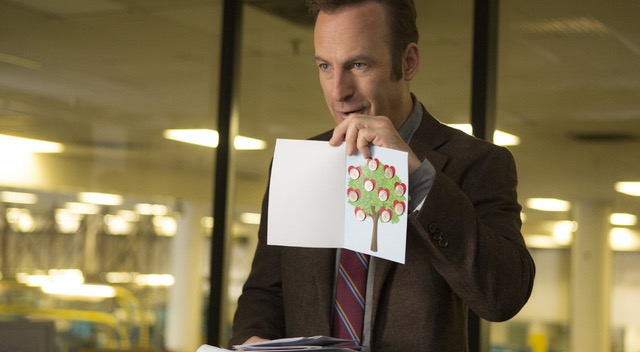 74. Cool Runnings 7.5/10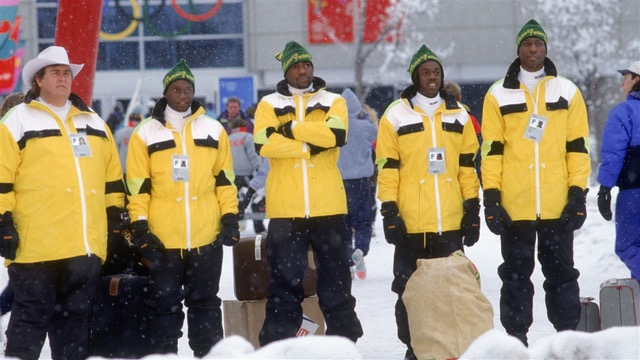 75+76. Leaving Neverland  7/10