For every day of the year, I will be watching a movie I have never seen before. Follow me on my journey each week as I recap the films I see and give my thoughts on them. Hopefully you are exposed to new titles that you thought would never interest you or are given a new perspective on a film you have already seen.
#62. Tully (2018) 9/10
Directed by Jason Reitman, known for films such as Juno and Up In The Air, teams up with Charlize Theron once again to tell this well written and phenomenally acted tale of a mother getting to know her live-in nanny after recently giving birth. Charlize Theron astounds with her physical transformation and authentic performance of a postpartum mother dealing with her own internal struggles as she develops a friendship with her younger, attractive nanny played by the wonderful Mackenzie Davis. Reitman's directing along with the script written by Diablo Cody make this a compelling human story about new mothers and their mental health state. You can find Tully streaming currently on HBO.
#63. Captain Marvel (2019) 8.5/10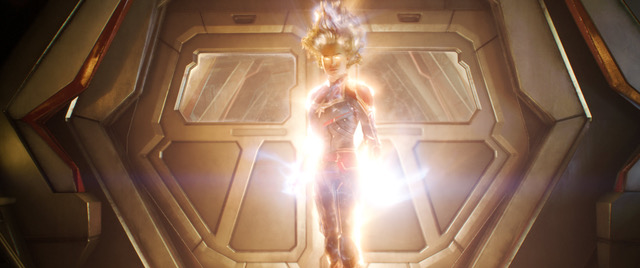 #64. Studio 54: The Documentary (2018) 8/10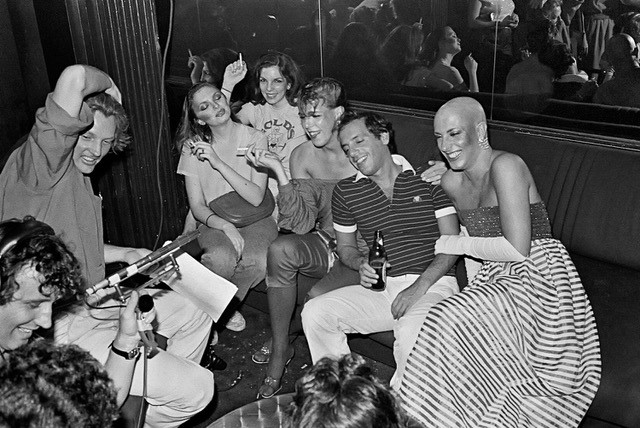 #65. Ibiza: Love Drunk (2019) 6.5/10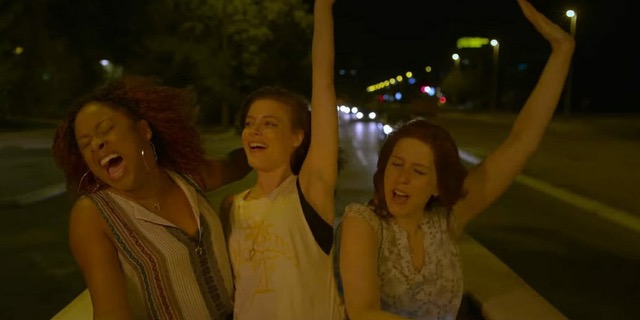 #66. Deuce Bigalo: European Gigolo (2005) 3/10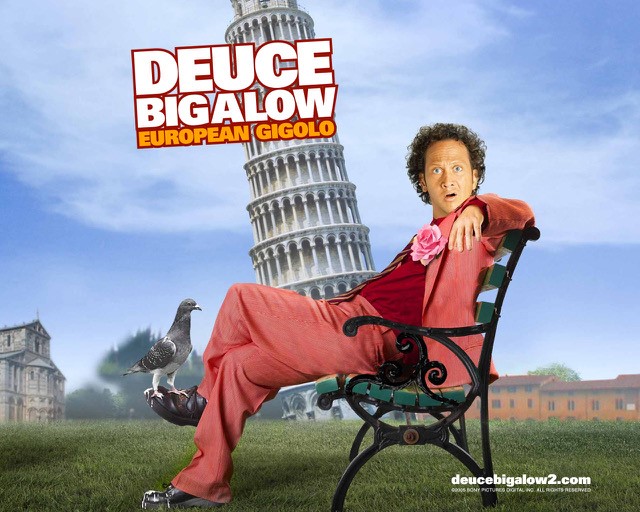 #67. The Batman vs. Dracula 7/10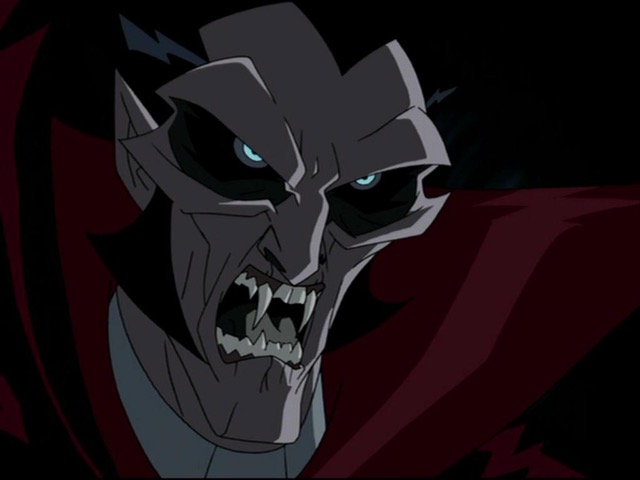 #68. Masterminds 5.5/10