For every day of the year, I will be watching a movie I have never seen before. Follow me on my journey each week as I recap the films I see and give my thoughts on them. Hopefully you are exposed to new titles that you thought would never interest you or are given a new perspective on a film you have already seen.
#6. Spring Breakers (2012) 7/10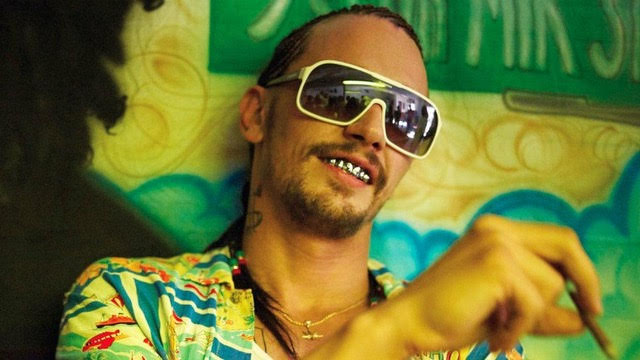 James Franco shines in this crime film about a group of young college girls who get caught up in a crime spree during their spring break vacation. Vanessa Hudgens and Selena Gomez star as college girls who want the most out of their spring break vacation and ultimately wind up in jail. But when they are bailed out by Franco's character, things take a massive turn and the movie truly becomes what it sets out to be. Though a slow start, Spring Breakers goes from being a movie about eye candy to a raw story about innocents being swayed into a life of crime. Spring Breakers is currently on Netflix.
#7. Hard Candy (2005) 8.5/10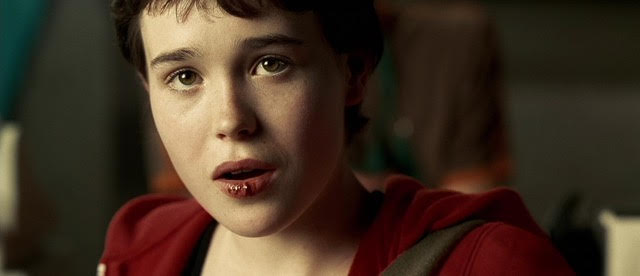 Ellen Page made her film debut in this dark thriller about a young girl who baits and traps a suspected pedophile played by Patrick Wilson. From beginning to end, both Page and Wilson put in performances that are still their best performances to date. This low budget indie film is well-executed on almost every level and will have you feeling slightly unsettled from beginning to end. Hard Candy can be found streaming on HBO.
#8. Annihilation (2018) 9/10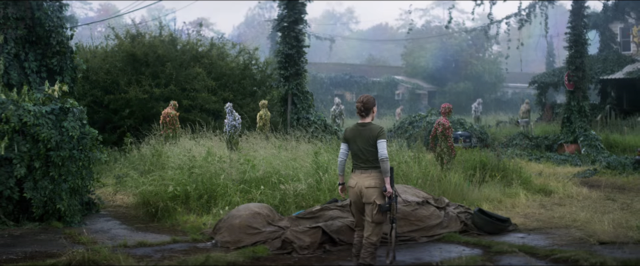 After knocking it out of the park with his feature film debut Ex Machina back in 2014, director Alex Garland excels once again with this female-led Sci-Fi Horror based on the novel of the same name. Natalie Portman stars as a former solider turned biologist named Lena who joins a team of military scientists as they must enter a mysterious quarantined zone known as "The Shimmer." The film also features performances from Oscar Isaac, Jennifer Jason Leigh, Gina Rodriguez, and Tessa Thompson. Alex Garland has proved himself to be a must-see director in the Sci-Fi genre. Annihilation can currently be found streaming on Hulu.
#9. Locke (2013) 9/10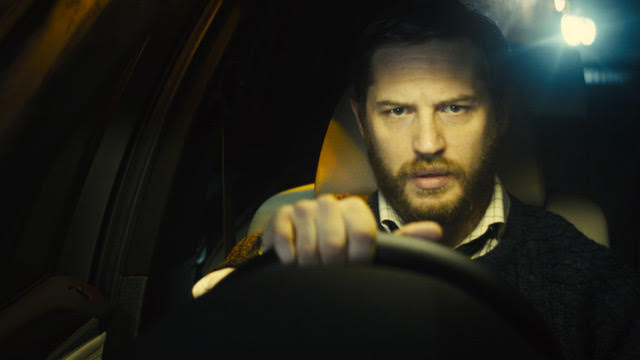 Steven Knight writes and directs this fascinating independent starring Tom Hardy as the only character to appear on screen for the entire movie. Hardy's performance carries the entire film as we follow his character, Ivan Locke, as he drives to be at the birth of a child he conceived through a one night stand. While on the road, we follow Locke as he engages in multiple speaker phone conversations with the likes of his wife, co-workers, sons, and also the pregnant mistress who is about to deliver his baby. Now streaming on Netflix, Locke runs just under 90 minutes, which is a perfectly suitable amount of time for such a small story/setting.
#10. The Last Boy Scout (1991) 4/10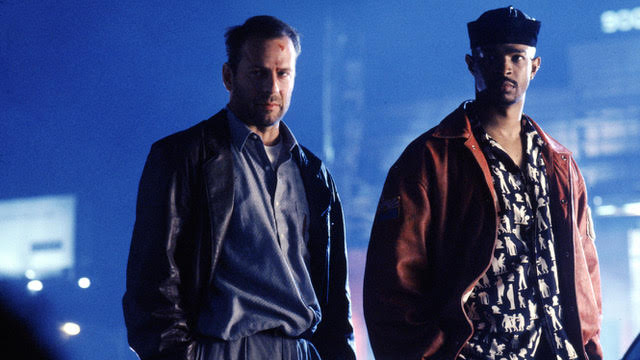 The Last Boy Scout is an action movie that is absolutely of it's time. Bruce Willis and Damon Wayans star as an unlikely duo working to stop a plan involving blackmail and assassinations in a corrupt effort to legalize sports gambling. An absurd plot, extremely dated dialogue, and Bruce Willis doing the best he can with what he is presented with, The Last Boy Scout doesn't hold up compared to other classic action movies. It is also no surprise that Damon Wayans' days as a leading man were limited to My Wife and Kids.
#11. Punisher: War Zone (2008) 8/10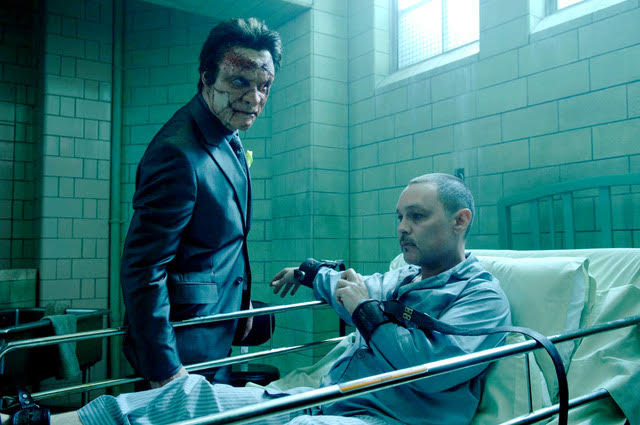 With the second season of the Marvel Netflix series The Punisher debuting on January 18th, I had to prepare by finally watching Lexi Alexander's extremely violent take on the vigilante character in Punisher: War Zone. Ray Stevenson steps into the shoes of The Punisher as he wages war on all crime and corruption. While The Last Boy Scout was cheesy in a bad way, Punisher: War Zone takes it's cheesiness and embraces through some campy performances by Dominic West and Doug Hutchinson and over the top gore in it's action sequences. A good time from beginning to end credits, War Zone was the best version of the character until Jon Bertnthal's in Marvel's Netflix Universe.
#12. Making Fun: The Story of Funko (2018) 10/10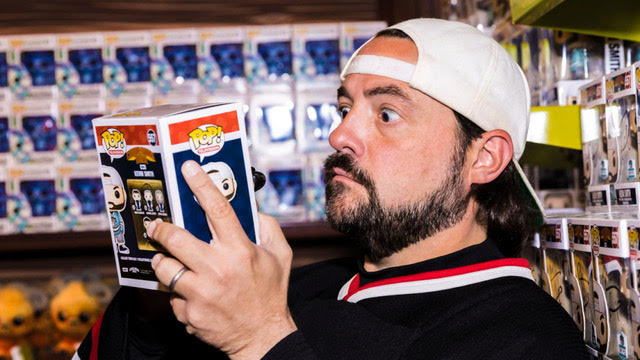 Anyone who knows me knows that I've been a lover of Funko Pops for quite a while now. Last year, Netflix released a fantastic documentary telling the story of the pop culture phenomenon that has taken over the toy world. Most of all, the film is truly a love letter to fandom of all kinds. We hear stories from the likes of Kevin Smith, Alice Cooper, Lou Ferrigno, Elvira The Mistress, Zack Ryder, and more as they share the things that they enjoyed growing up that help shaped the people they would eventually become. Hear stories from lifelong Funko Funatics as they share how the collecting community has impacted their lives in more ways than one. Making Fun: The Story of Funko can be found streaming only on Netflix.
-Written by Jon Rico