For every day of the year, I will be watching a movie I have never seen before. Follow me on my journey each week as I recap the films I see and give my thoughts on them. Hopefully you are exposed to new titles that you thought would never interest you or are given a new perspective on a film you have already seen.
Spider-Man: Into The Spider-Verse (2018) 10/10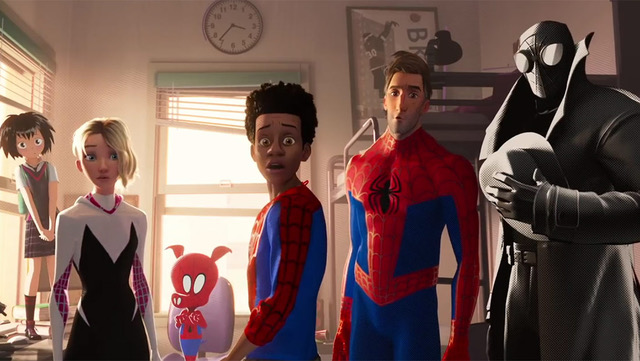 I was late to the party on this movie. I can finally confirm that Spider-Man: Into The Spider-Verse is as great as everyone said when it first came out last December. The movie follows beloved comic character Miles Morales as he gets his Spidey powers in a world where Spider-Man already exists. After a massive explosion that brings other Spider-Heroes from different dimensions, Miles must work with them to help get the other heroes back to their own earths. Fantastic storytelling, hilarious character interactions, and groundbreaking animation solidify this as one of the best movies of 2018 and I'm so happy that it won the Academy Award for Best Animated Feature.
Christopher Robin (2018) 8.5/10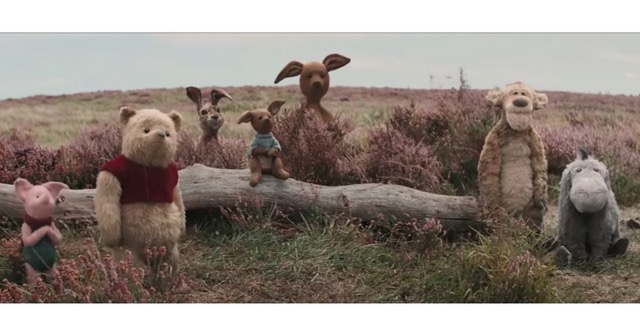 Black Sheep (1996) 6/10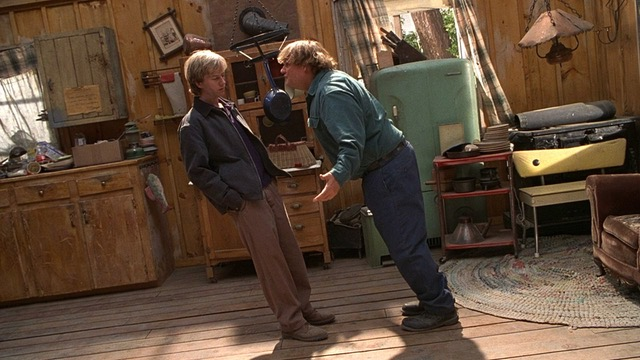 The Birdcage (1996) 9/10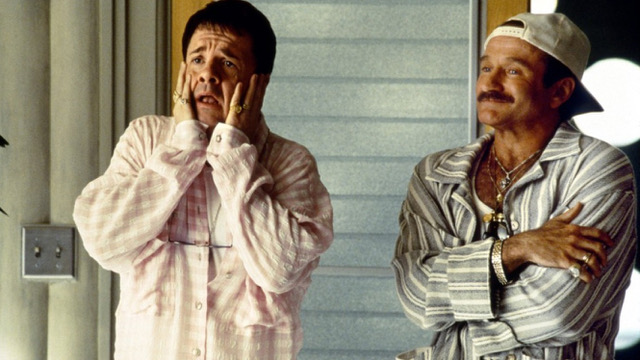 Bee Movie (2003) 4/10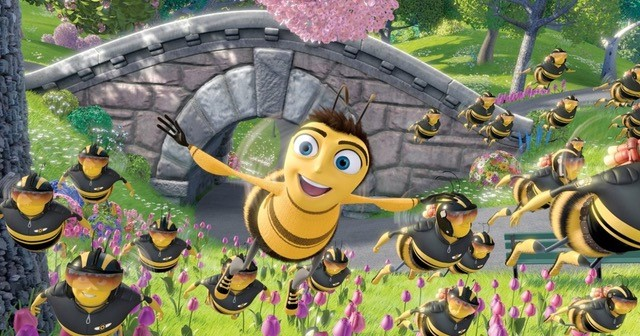 Mowgli: Legend of the Jungle (2018) 6.5/10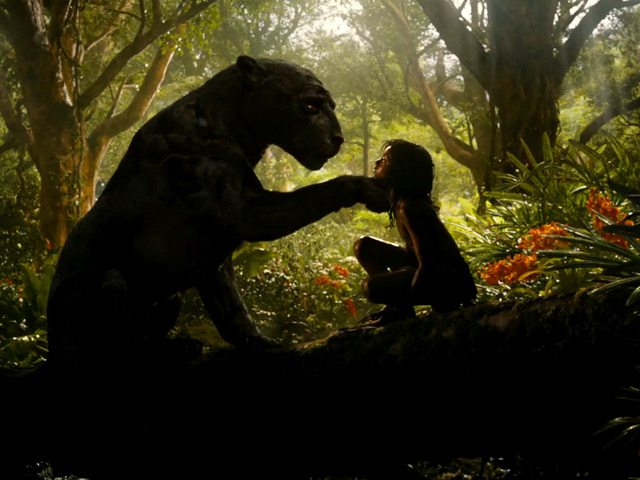 I Don't Feel At Home In This World Anymore (2017) 7.5/10