For every day of the year, I will be watching a movie I have never seen before. Follow me on my journey each week as I recap the films I see and give my thoughts on them. Hopefully you are exposed to new titles that you thought would never interest you or are given a new perspective on a film you have already seen.
#34. The Spectacular Now (2013) 8/10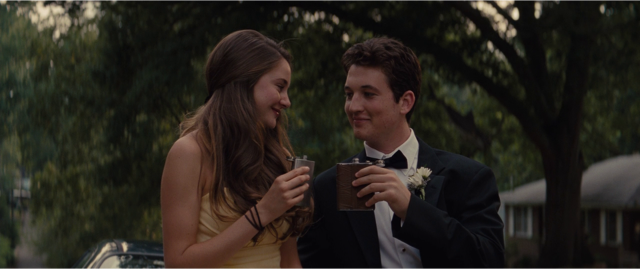 Miles Teller and Shailene Woodley star in this romantic coming of age tale of two opposite minded classmates who fall for each other in their senior year of high school. Teller plays a careless with no future in his sights while Woodley is a good girl who wants a better life for herself. The two young actors have an undeniable charm about them that would inevitably make them stars and also features a solid performance from upcoming "Captain Marvel" lead Brie Larson. "The Spectacular Now" is currently on Netflix.
#35. Lemon (2017) 4/10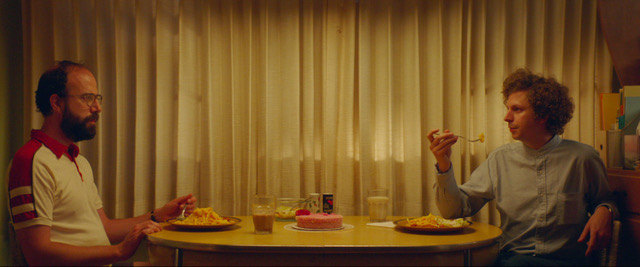 Comedic actor Brett Gelman stars in this odd independent comedy following a strange man with bad social skills as his life begins to unravel after his girlfriend leaves him. I was intrigued by the idea Gelman as a lead in one of these low budget projects, especially because he also wrote the movie. But despite enjoyable supporting performances from the likes of Judy Greer and Michael Cera, the film never really has you rooting for it's main character and the tone felt unbalanced at times. "Lemon" can currently be found on Hulu.
#36. Love, Gilda (2018) 9/10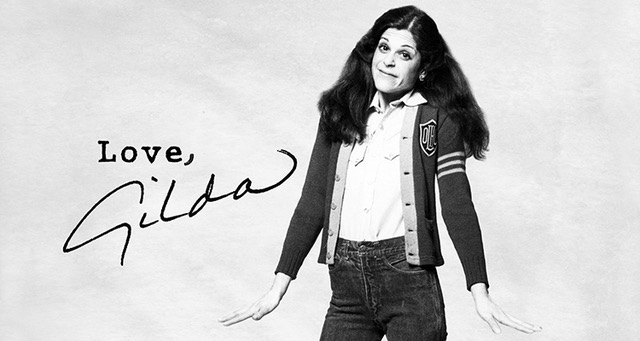 Gilda Radner, one of the funniest ladies to ever be in entertainment, gets her story told in this documentary.  I was not fortunate enough to enjoy Radner in her prime, so this movie did a wonderful job showing her immense talent and the impact that she left. From SNL to her relationship with late actor Gene Wilder, to her untimely death, director Lisa Dapolito pays a great tribute to a legend. "Love, Gilda" is currently streaming on Hulu.

#37. Win It All (2017) 8/10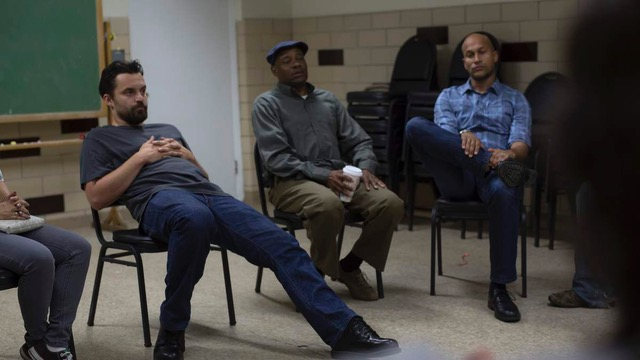 The first of two gambling-based movies on this week's list, "Win It All" stars Jake Johnson  and Keegan Michael Key in a comedic drama about a gambling addict who winds up in debt after gambling away someone else's money. I really enjoyed this performance from Johnson. He fits well in these lower movies like "Drinking Buddies" and "Safety Not Guaranteed" that allows him to give a more layered take on his characters. "Win It All" can exclusively be found on Netflix.
#38. Baby Mama (2008) 8/10

One of the best comedic duos out there, Tina Fey and Amy Poehler started their transition from SNL cast members to movie stars  in this hilarious comedy surrounding surrogate pregnancies. Fey has always done a good job portraying the uptight straight-laced characters and that remains the same in this movie. Poehler plays the polar opposite to Fey which leads to some hilarious scenes between the two characters as their personalities clash. I was pleasantly surprised to see one of my favorite underrated actors Greg Kinnear have a good role in this film also. You can find "Baby Mama" on Netflix.
#39. Hotel Transylvania 3: Summer Vacation (2018) 6/10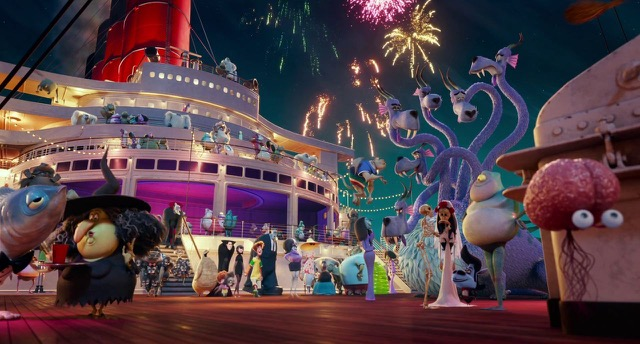 Adam Sandler and his famous crew of famous friends gather once again in animated form in the third film from the "Hotel Transylvania" franchise. This time the story takes us away from the hotel and takes the monsters on a summer cruise to the lost city of Atlantis. While these movies have never offered much depth in terms of story, this proves to be another harmless gag movie with some rather impressive animation effects to help make it enjoyable to look at.  "Hotel Transylvania 3: Summer Vacation" can be found streaming on Netflix.
#40. Mississippi Grind (2015) 9/10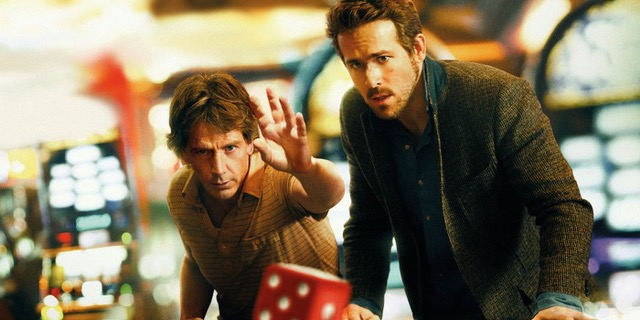 Rounding out the two gambler stories for this week's recap, "Mississippi Grind" is a fascinating tale of a gambling addict in debt who befriends a fellow gambler. Believing to have found his lucky charm, the addict and his new friend, take a road trip to New Orleans for a high stakes poker game. The film features incredible acting from Ben Mendelhson, Ryan Reynolds, and Sienna Miller. It also embraces the southern atmosphere to it's fullest from it's location settings to the excellent music playing throughout the movie. "Mississippi Grind" is currently streaming on Netflix.