For every day of the year, I will be watching a movie I have never seen before. Follow me on my journey each week as I recap the films I see and give my thoughts on them. Hopefully you are exposed to new titles that you thought would never interest you or are given a new perspective on a film you have already seen.

#1. Black Mirror: Bandersnatch (2018)  8/10

To kick off the challenge, I watched the new interactive film on Netflix, "Bandersnatch", which is part of the Black Mirror series created by Charlie Booker. The film uses "choose your adventure" format, which was a first as far as movie watching experiences go for me. I had a lot of fun making the decisions that took the main character, a video game developer living the in 1980's named Stefan, through many different variations of multiple scenes throughout the film.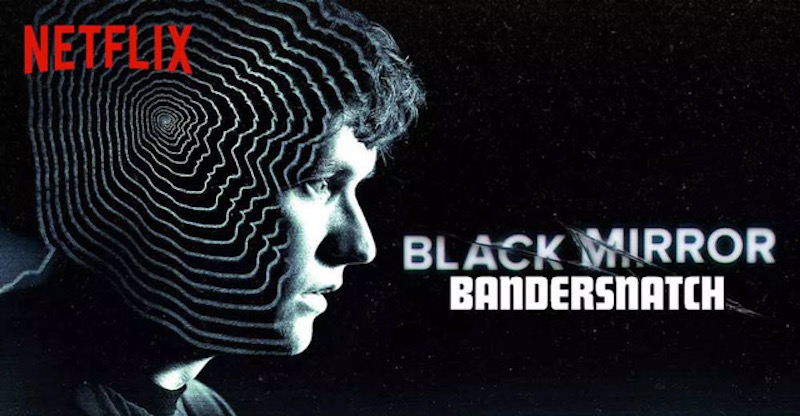 #2. Rampage (2018) 6/10

Based on the popular arcade game, Rampage is exactly what you would expect it to be. A modern–day monster flick that has nods to the game that inspired it, Rampage hits all the beats that it needs to as Dwayne "The Rock" Johnson leads this generic but fun action movie. Jeffrey Dean Morgan channels his inner Negan in a role as a government agent…..so that's fun to watch. Streaming on HBO, watch as a giant albino gorilla, crocodile, and wolf tear through the cities with a bag of popcorn.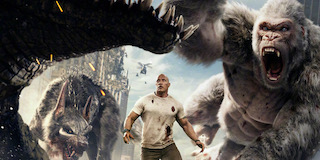 #3. Eighth Grade (2018) 9.5/10

One of the best movies of 2018 that flew under the radar, Eight Grade is the feature film directorial debut by stand up comedian Bo Burnham. The film follows an eighth grade girl named Kayla, played, by Elsie Fisher, as she gets ready to begin her transition to life as a high school student. Fisher's performance is incredibly relatable and at times can show how frightening life can be for young girls at a crucial age in their life. The film currently holds an astounding 99% approval rating on Rotten Tomatoes and can be found on Blu-ray and all digital platforms.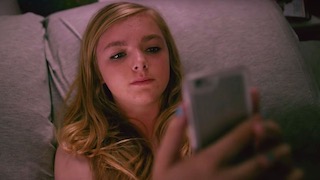 #4. Burnt (2015) 7/10

Bradley Cooper stars in this 2015 drama about a renowned chef trying to revive his career after his reckless lifestyle destroyed his reputation. I love movies set in a culinary world, and this movie did not disappoint. Cooper masterfully plays his character who strives for perfection with life or death stakes at hand. The movie also features solid performances from Emma Thompson, Sienna Miller and Daniel Bruhl, and features a somewhat useless cameo from Uma Thurman.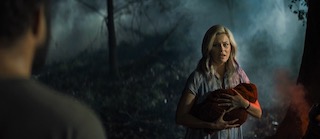 #5. Pacific Rim: Uprising (2018) 4/10

A sequel to Guillermo Del Toro's imaginative monster flick from 2013, Pacific Rim: Uprising takes place 10 years after the events of the first film where we follow John Boyega as the son of Idris Elba's deceased character as he must reluctantly follow his father's footsteps as humanity must stop another Kaiju invasion from destroying the world. Directed by Steven S. DeKnight, Pacific Rim: Uprising takes all the imagination that Guillermo Del Toro brought to the original movie and brings us a CGI action-fest that brings little substance with it. While Pacific Rim was made with passion, Uprising is made simply to capitalize on the following gained by it's predecessor, leading to a boring and disappointing follow up to such a promising franchise.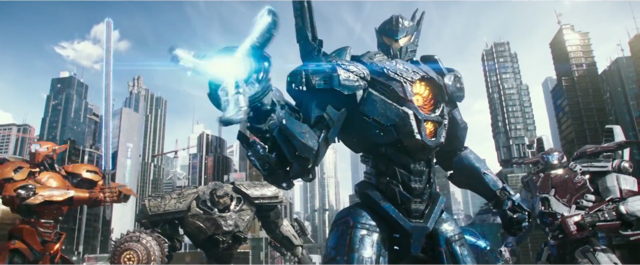 Written by: Jon Rico