John Bates had a pretty good idea of how to give his daughter Sis the type of support needed to position her for success before they became Firecrackers. It was not only about the time and finances needed, but most of all an understanding of what she needed emotionally to be the player and role model that she is today. As she enters her final year at Washington, John gives us some insight on what it's like to be the "#GirlDad" of Sis Bates.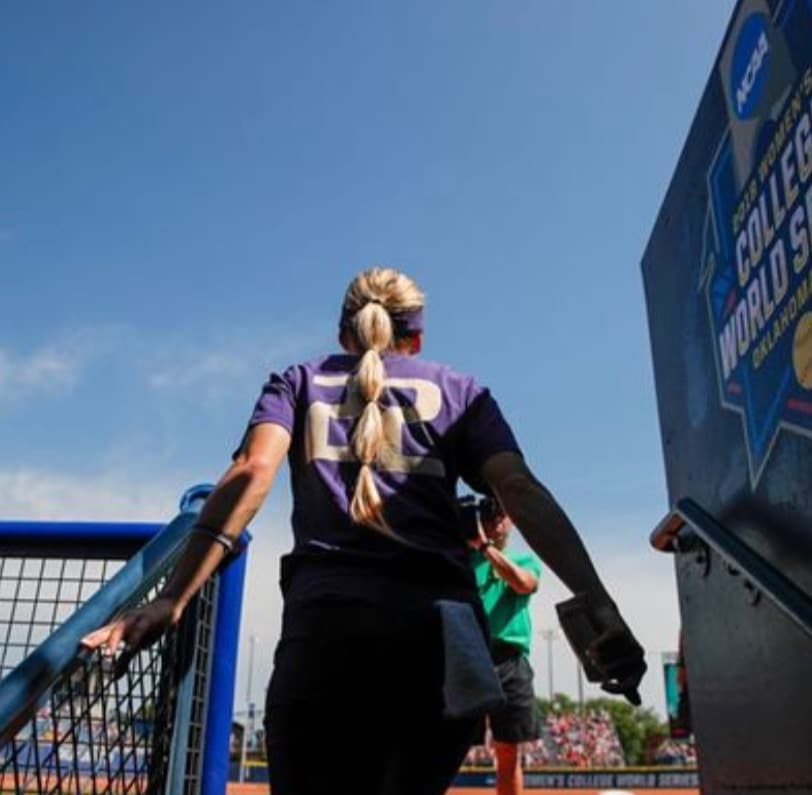 TR: As one of our many current and former Firecracker parents, you know what it's like to spend the countless hours on the road with your daughter to get to this point in her career. How do YOU feel knowing Sis senior year is finally here?
JB: Senior year has definitely snuck up on us!  I'm dreading senior weekend and her last game played both in Husky Stadium and in a Husky uniform. It will be emotional for all of us I'm sure.
TR: Sis has experienced things as a ballplayer that only a small percentage of players will ever get to experience. What are you most proud of when you think of how she has developed through it all?
JB: I'm extremely proud of how humble Sis has remained given her journey. She's enjoyed a successful career to this point but is still the same person she was her 1st year with Firecrackers Rico.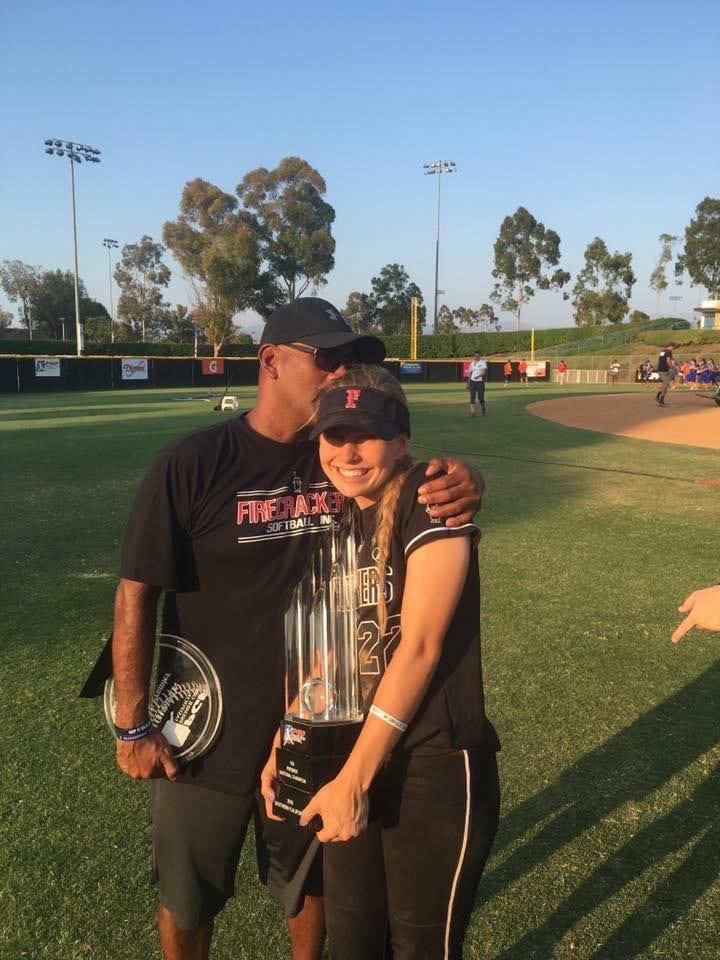 TR: Knowing she still has a year to compete, what would you consider the most exciting point of the journey so far?
JB: Without a doubt, the WCWS experiences have been the most exciting times I've had! They've come close to a national championship but unfortunately haven't been able to finish with happy tears yet.  Hopefully, they can win the last game played in 2020!
TR: You speak your mind with a lot of humility on your social media. How would you describe your approach toward how you present yourself online as the parent of a high-profile athlete?
JB: I have always told our kids that coaches are watching, so don't post anything that might embarrass yourself. I try to do the same. There is a fine line between being a proud parent and an annoying one, and I always do my best to be the former.
TR: Is there anything you would do differently if you had to do it all over again?
JB: I have no regrets! Sis was blessed to have opened numerous doors and as a family, we have been blessed to be able to support her every step of the way.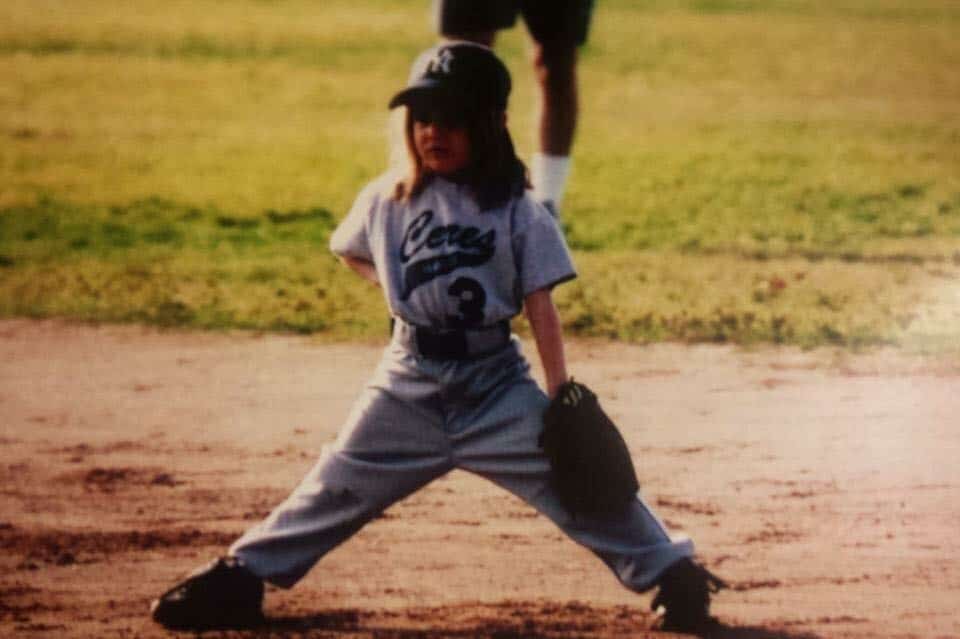 TR: What advice do you have for all of our hard-working parents in the Firecracker nation?
JB: Enjoy the grind as it will be over before you know it!  "Keep it simple." Trust me, the sooner you can get off of the field as a coach and just be a parent, the smoother the ride will be. Do your research to find coaches you trust and then sit back and enjoy the ride!
GO DAWGS