Last week tragedy struck the Firecracker family as our own FC HTX 10U coach, Jason Clark, and his wife, Sara, were involved in a fatal boating accident on Lake Conroe on July 11th.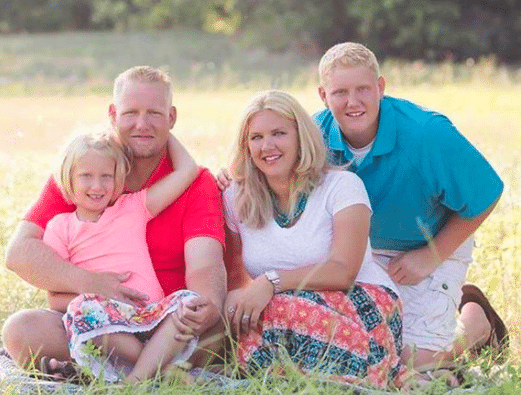 Jason and Sara leave behind their son, Alex (18), and daughter, Reilee (10). It has been remarkable to see how quickly and wholeheartedly the softball community has rallied around the Clark family during this time.  As we move forward this summer, please keep the Clark family, their friends, and their community in your thoughts and prayers as they grieve the loss of Jason and Sara, and work to move into this new phase of life.
A YOU CARING page has been set up for the Clark family to help with medical costs incurred as a result of the accident as well as to help support Alex and Reilee with both immediate and future needs. Please click here to help.
Thank you for being the caring community you are.