As we enter the year of 2019, the most important thing I want to say to all of you is "thank you." Not just thank you for being Firecrackers, but thank you for remembering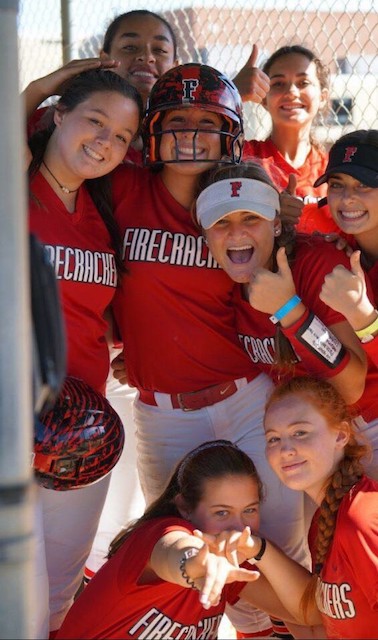 what "Firecrackers" stand for. Thank you for remembering that happiness is what's most beautiful, and it certainly shows in all your social media pictures. Thank you for prioritizing respect for the game, your team, your opponents and most of all yourselves, because that's the most important piece of the Firecracker legacy.
Our amazing growth has come directly from your efforts which continues to create a stronger demand for our brand. Our regional managers and their staffs in Alabama,  North Carolina, Florida, Georgia, Texas, Arizona, California and Utah have done an amazing job of building sustainable cultures that are starting to thrive. This national strength has pushed our organization over $100 million in scholarship dollars received since our club was founded by Gary Wardein in 1990. This couldn't have been attained without all of you continuing to believe in our core principles.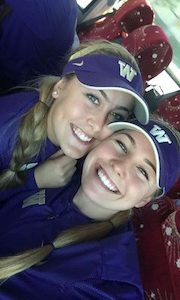 Are you proud to be a Firecracker? If Sis Bates and Taylor Van Zee leading the Washington Huskies to the finals of the Women's College World Series didn't inspire you, then you may be in the wrong organization. They absolutely epitomized the type of carefree happy players that we want all our players to be. The year these two had together was the highlight of our year at Firecracker Softball. As the late coach Norm Perez would say, "It don't get no better than this!"
So how are we going to make 2019 even better? We are ecstatic to bring you FC OnDemand, so that those that want the same level of success for themselves can start to invest in all the little things that when added up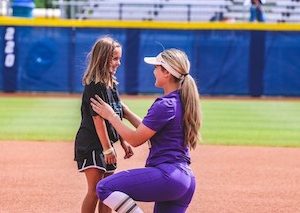 make the biggest difference on and off the field. I am personally so thankful to our production team for the quality of these videos. I truly believe that every Firecracker player, coach, and parent across the country will not only be able to learn "the system," but you will also be entertained along the way.
Let's all stay arm-in-arm to make 2019 the best ever!
Good health and happiness to you all!
-Tony Rico