The Firecracker nation would like to congratulate some of our alumni for their recent performance in the Americas Softball  Qualifier for the 2020 Olympic Games in Tokyo, Japan.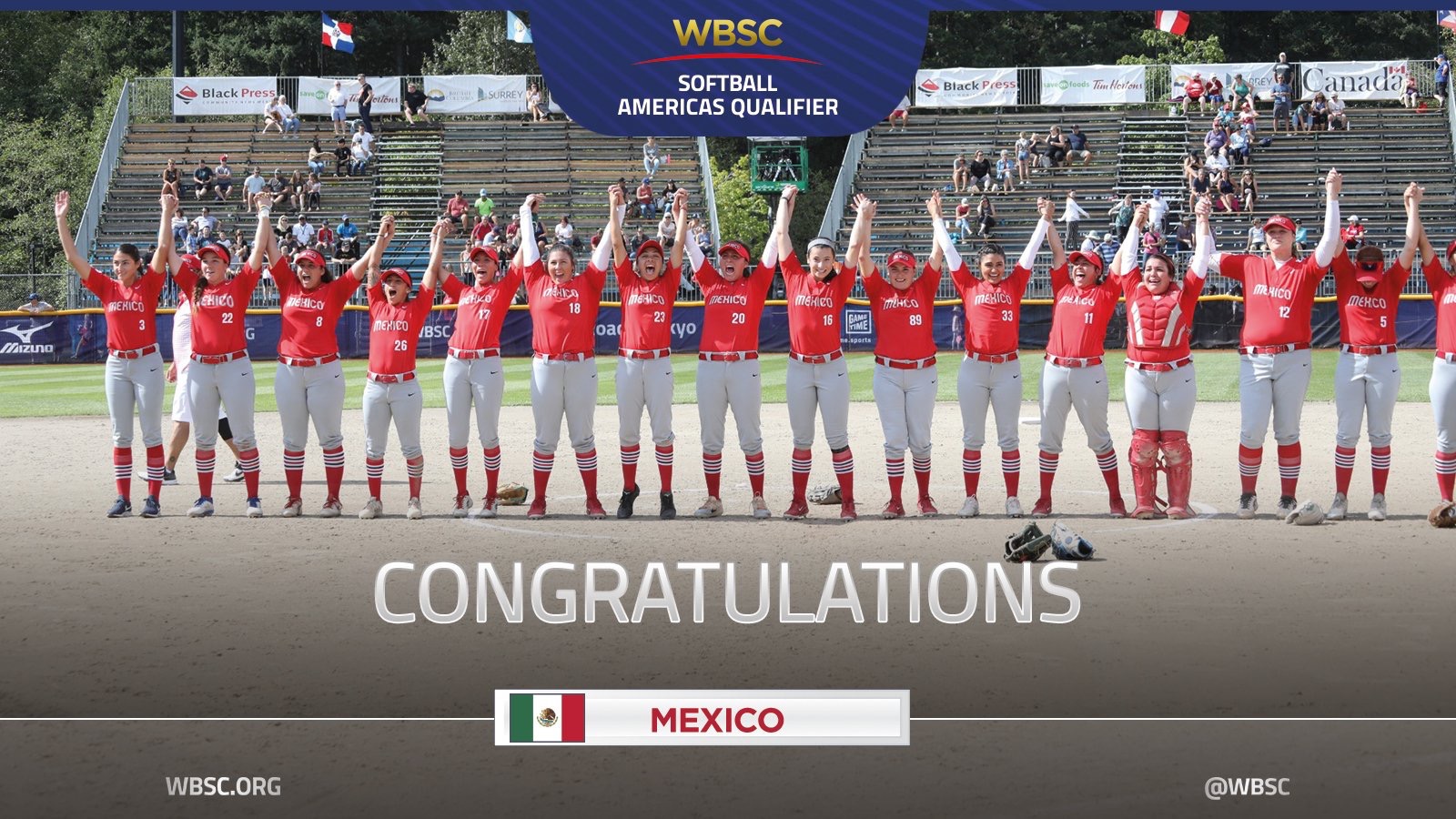 Team Mexico qualified for the first time ever with strong contributions from former Firecrackers Amanda Sanchez (LSU), Anissa Urtez (Utah), Chelsea Gonzales (Arizona State) and Gordy Bravo (BYU).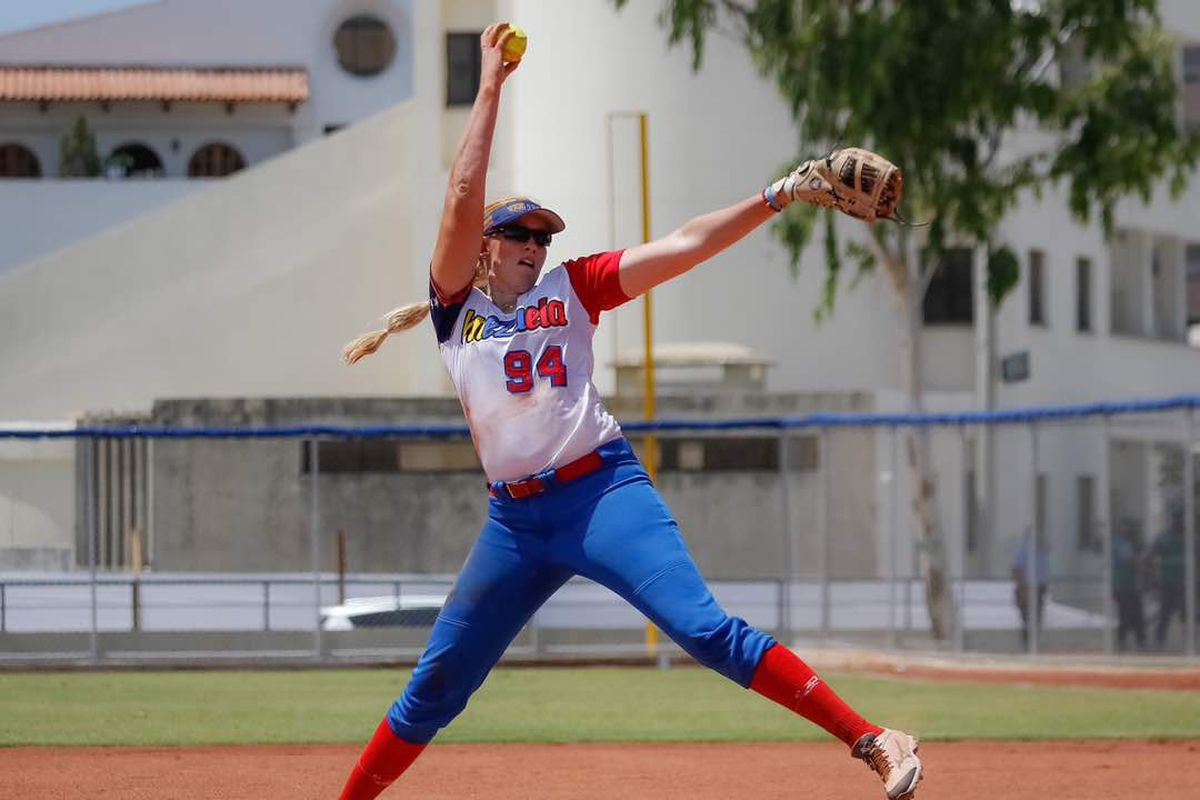 Michelle Floyd (Arizona) also pitched very well for Team Venezuela, as they got to the "Super Six" final round of play.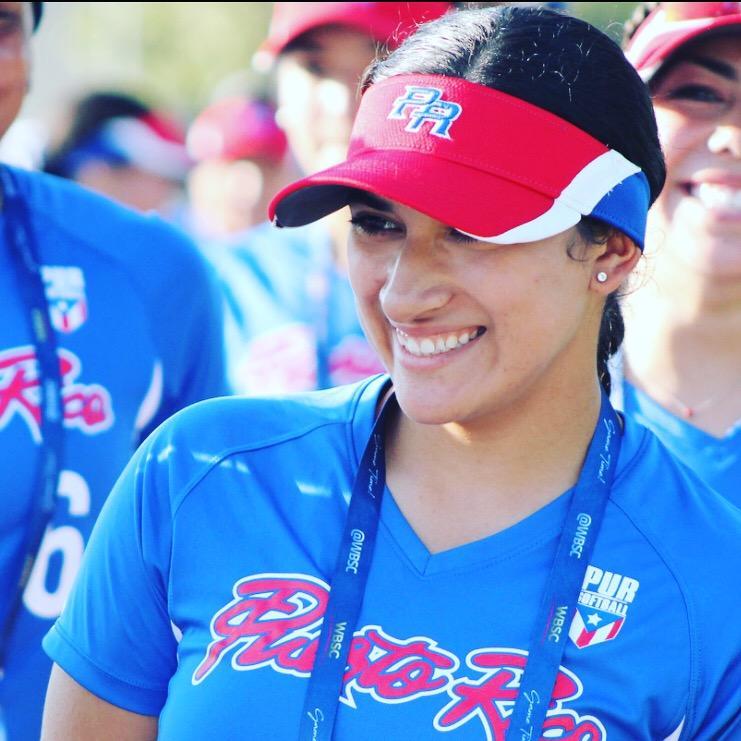 Look for more Firecrackers to compete internationally for their countries at different age levels in the future, such as Lilly Travieso did this past summer for Team Puerto Rico.
Softball continues to grow globally, and we are excited to see what the future holds for our players who want to experience international play.
Great job ladies!
-Tony Rico