Emerging within our culture is a message, and it's coming from our players. Their message is one of happiness and hope as their TikTok challenges, artwork, and video clips showing appreciation to essential workers reveal. We couldn't be more proud of the way our players are rising to the occasion in finding ways to be productive in their new "space."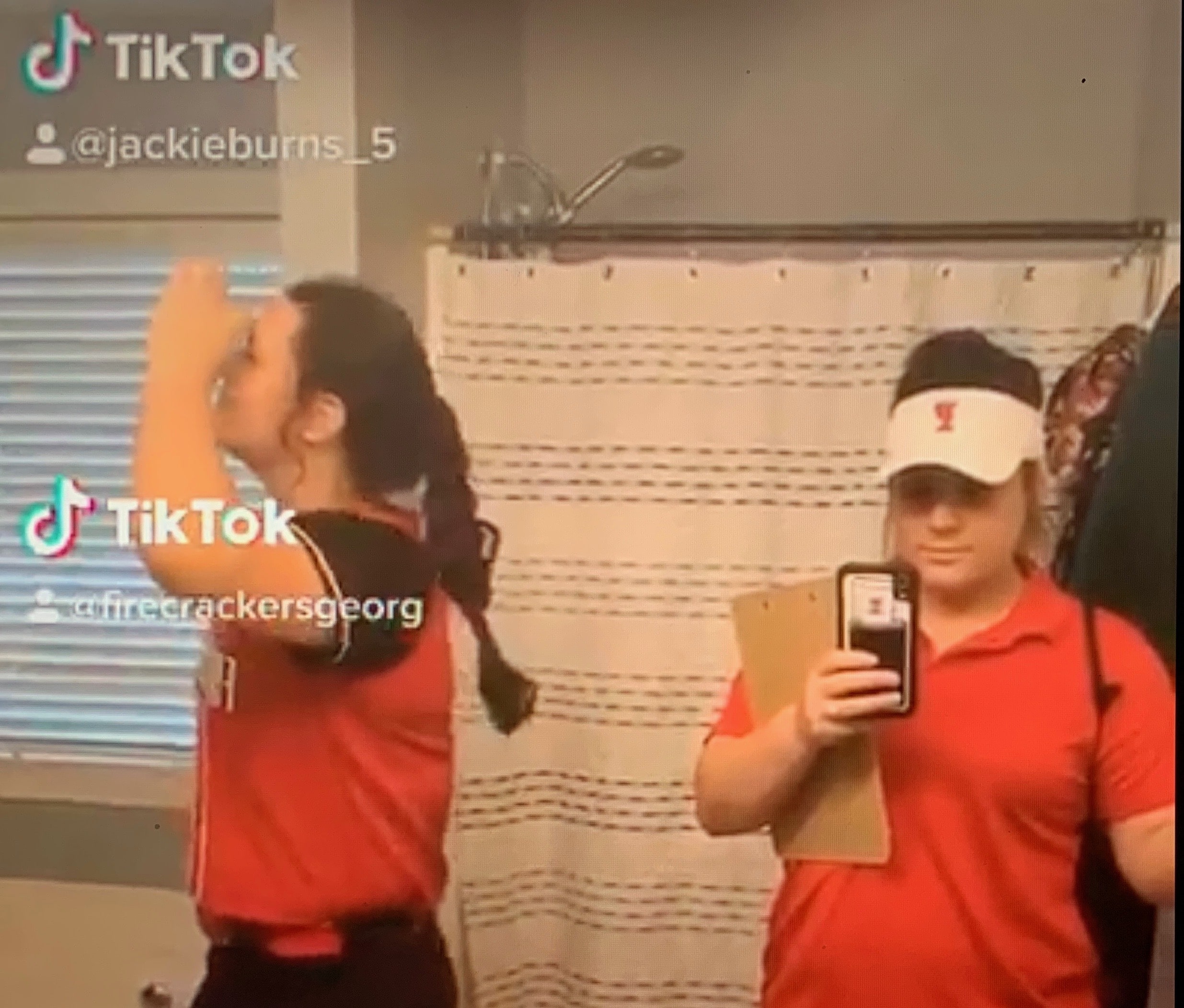 We were most recently touched by the artwork created by Zoe Villarreal, who plays for our 8U Firecrackers in Brownsville, Texas, and from FC Duarte/Esquer, from the Imperial valley, who sent us this powerful collage reminding everyone to do their part during the quarantine.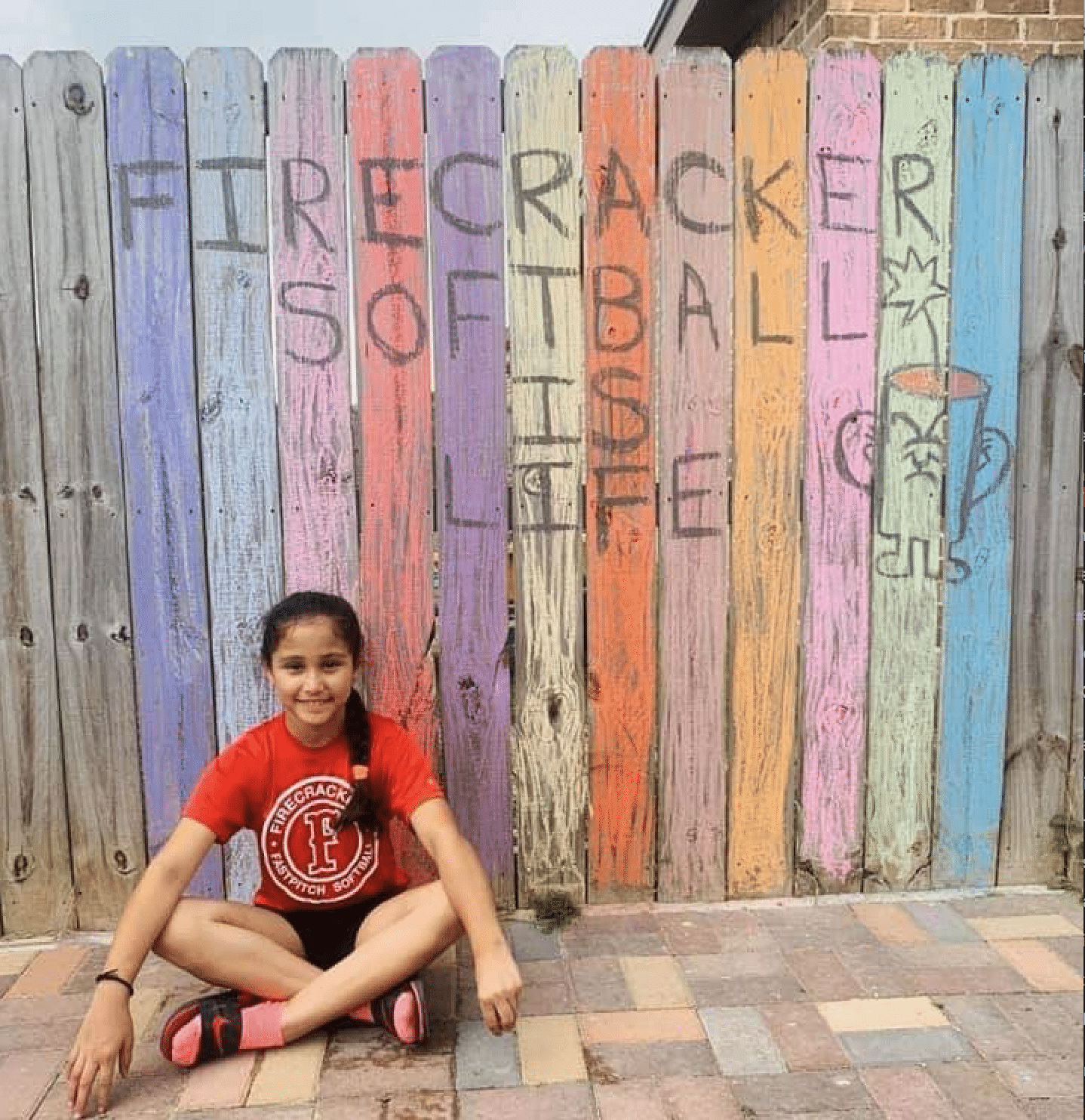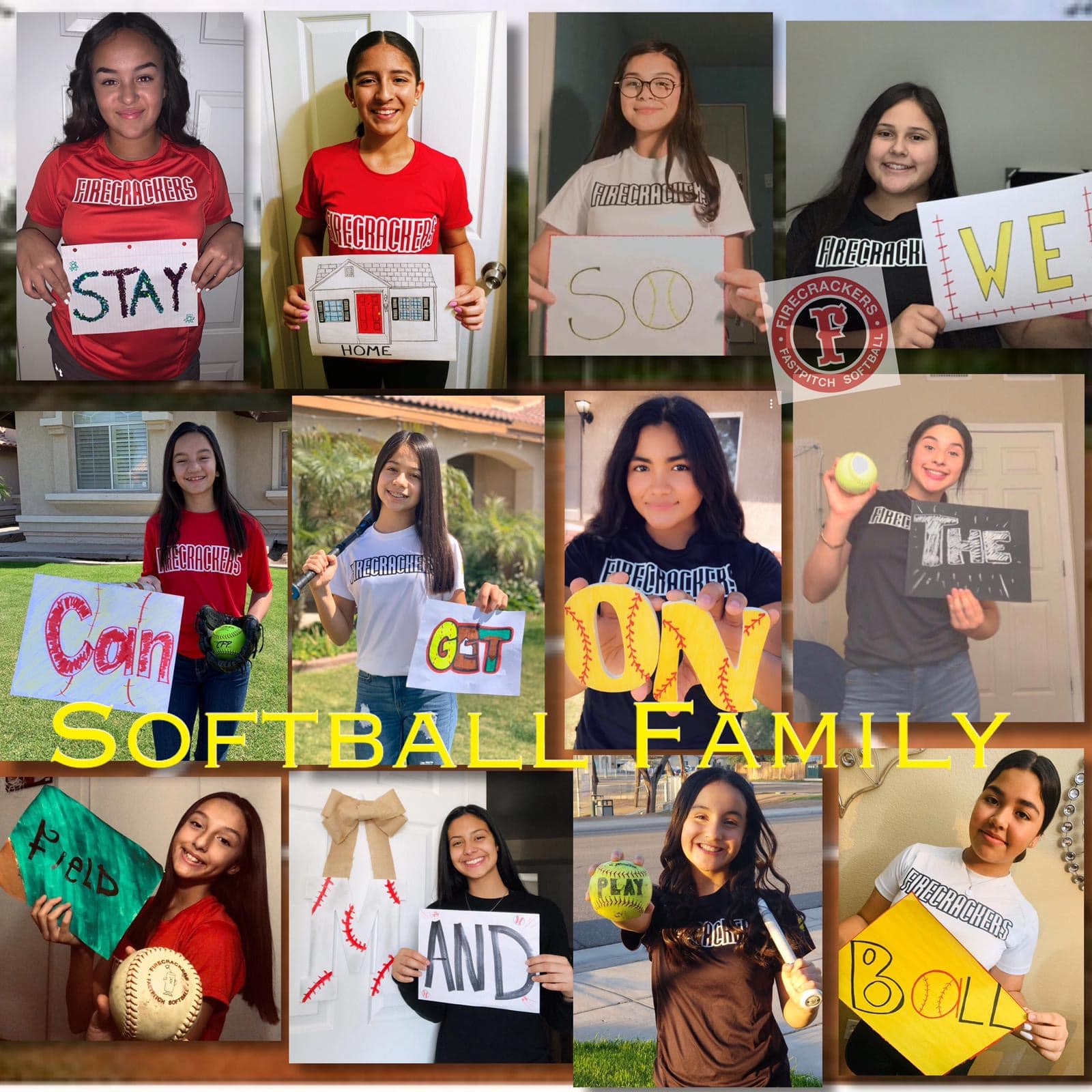 Thank you to all of our Firecrackers across the country for your imagination!
Be safe and stay #FC Strong!
– Tony