FC OnDemand now has two categories from which you can choose.
"FC Softball School" is where you can find our instructional videos that will teach our players and coaches the Firecrackers standard of playing softball.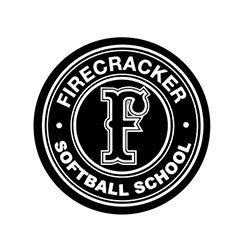 EDUCATIONAL
10+ Full Courses
Video Lessons
Graded Quizzes
Certifications
Bonus Features
and more
"Firecrackers TV" is designed more to entertain our viewers with documentaries, Series, vlogs and other content designed to take a look at the real lives of the people of our industry.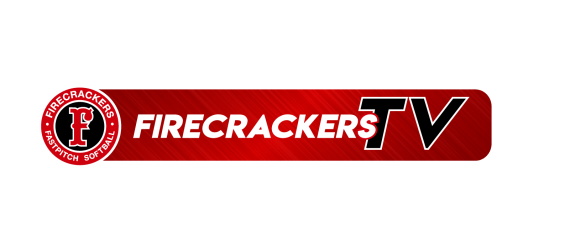 ENTERTAINMENT
FC Series
FC Documentaries
FC One on One
and more
Take a look at the game through our lenses and we promise that you will see the game more clearly than ever before!
Pricing & Plans
FC Softball School
$15.00 - $40.00 /course
FREE for all FC Members (coupon code provided by coach )
10+ courses, Training videos, Graded quizzes, Certificates of course completion
Firecrackers TV
FREE
FREE for everyone
FC Series, FC Documentaries, FC Vlogs, FC One on One and more