The Firecrackers have a proven history of success at every level of the game. Now we have created the most simple, affordable way for you to learn the Firecracker system of playing the game. Look at this as your digital textbook to learn the mental and physical recipe of our success. We guarantee that when you apply the principles of these lessons, you will know what it feels like to "master" your craft. Compare the value of what you learn here to what you are paying for on a weekly basis, and you will know why this is the best way to gain professional insight and offset your costs!
Tony Rico Breaks down the benefits you will get from FC On Demand
View highlights from the new FC On Demand network
Information for Coaches, Players, and Parents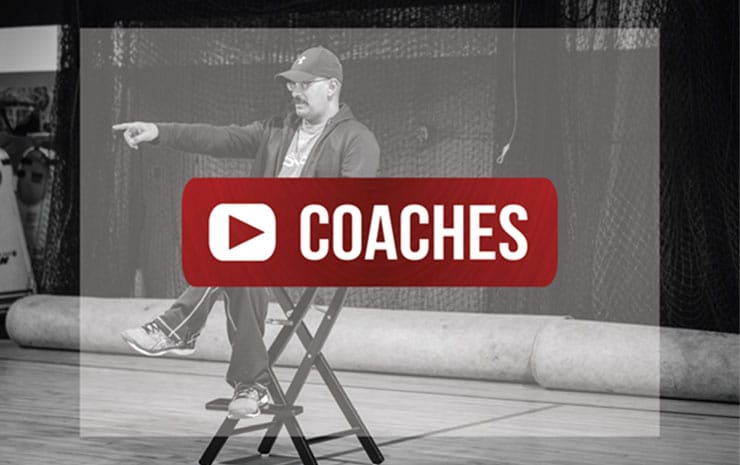 Coaches
With five national championship games in ten years and multiple championships at every level under our belt, coaches can now learn powerful methods that will help you propel your team to the top of the food chain by applying the philosophies and behaviors of Firecracker softball. Give yourself the "edge" that very few have!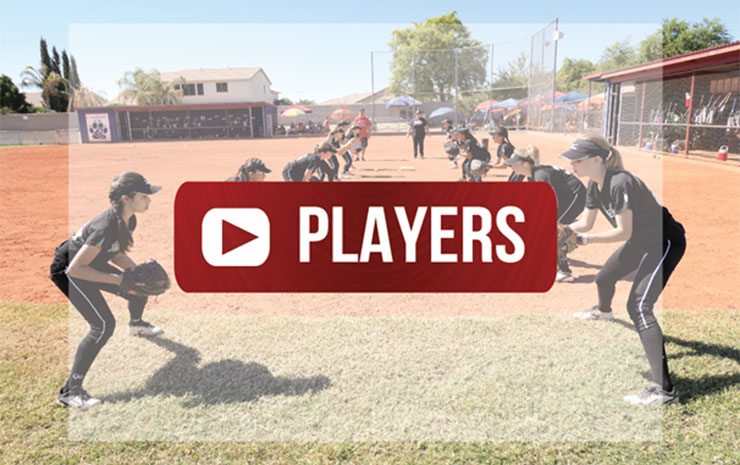 Players
Learn how the power of your mind can help you realize your greatness. Stop feeling "broken" and instead have the confidence of a "black belt". Quick, short simple videos will guide you through the process of taking your game to a new level. We will teach you how to play this game as a professional, and the difference in your performance will show immediately.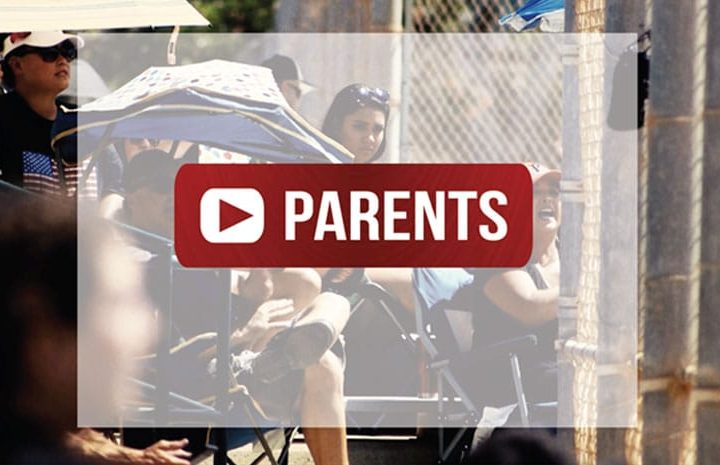 Parents
Too many parents are frustrated trying to navigate their daughter's softball journey. That cannot be done without proper guidance! FC OnDemand will help you maximize your daughter's value, minimize your expenses, and best of all help improve the quality of your sleep!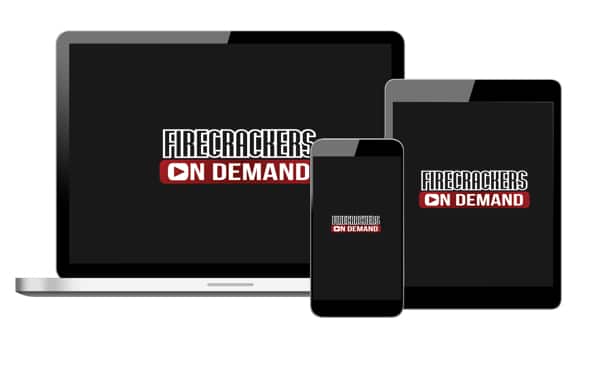 Access from any device
Players can utilize their phones to access their FC lessons. Watch in the car and use as a "study guide" to help prepare for the weekend tournament, or watch on your computer at home and take notes on how you can improve your game.
Add Value to Your Private Instruction
Tired of paying for every half hour of training? Learn how to offset the costs of your current instruction by incorporating simple drills and techniques that can be practiced at a park or in the backyard. Many of us grew up without today's expensive costs of training. Now is the time to get back to those days of getting better without constantly being analyzed! FC OnDemand will cost you pennies on the dollar compared to the price of your current lessons.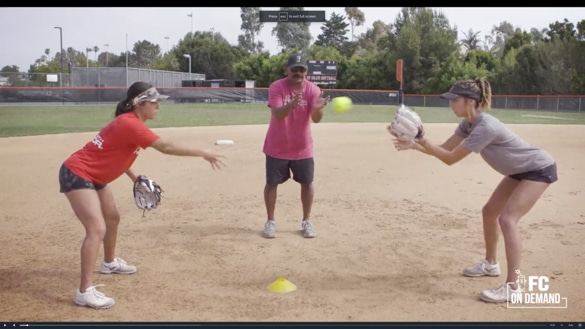 Pricing & Plans
FC Member Subscription
Free
For all FC Coaches, Players & Parents (will receive a coupon code)
Access to 70+ training, behavior & mindset videos
Standard Subscription
$12.99/mo
Ideal for Coaches, Players, & Parents
Access to 70+ training, behavior & mindset videos