"Play hard, play fast. Want it more, leave it on the field, and go home proud of what you did today!" Only into their first year in the organization, Firecrackers IV Hughes 12u is on a mission. Gearing up for what looks to be an exciting 2019 summer, the mix of 2007 and 2006 athletes will begin to build momentum at the AFA Memorial Day Tournament in Tustin, CA before making a push to qualify for PGF Nationals while also preparing to compete at the TCS World Series in San Diego. This talented group of athletes have been progressing at an exciting rate and play passionately week in and week out wanting to be feared with the "Big F" on their chests.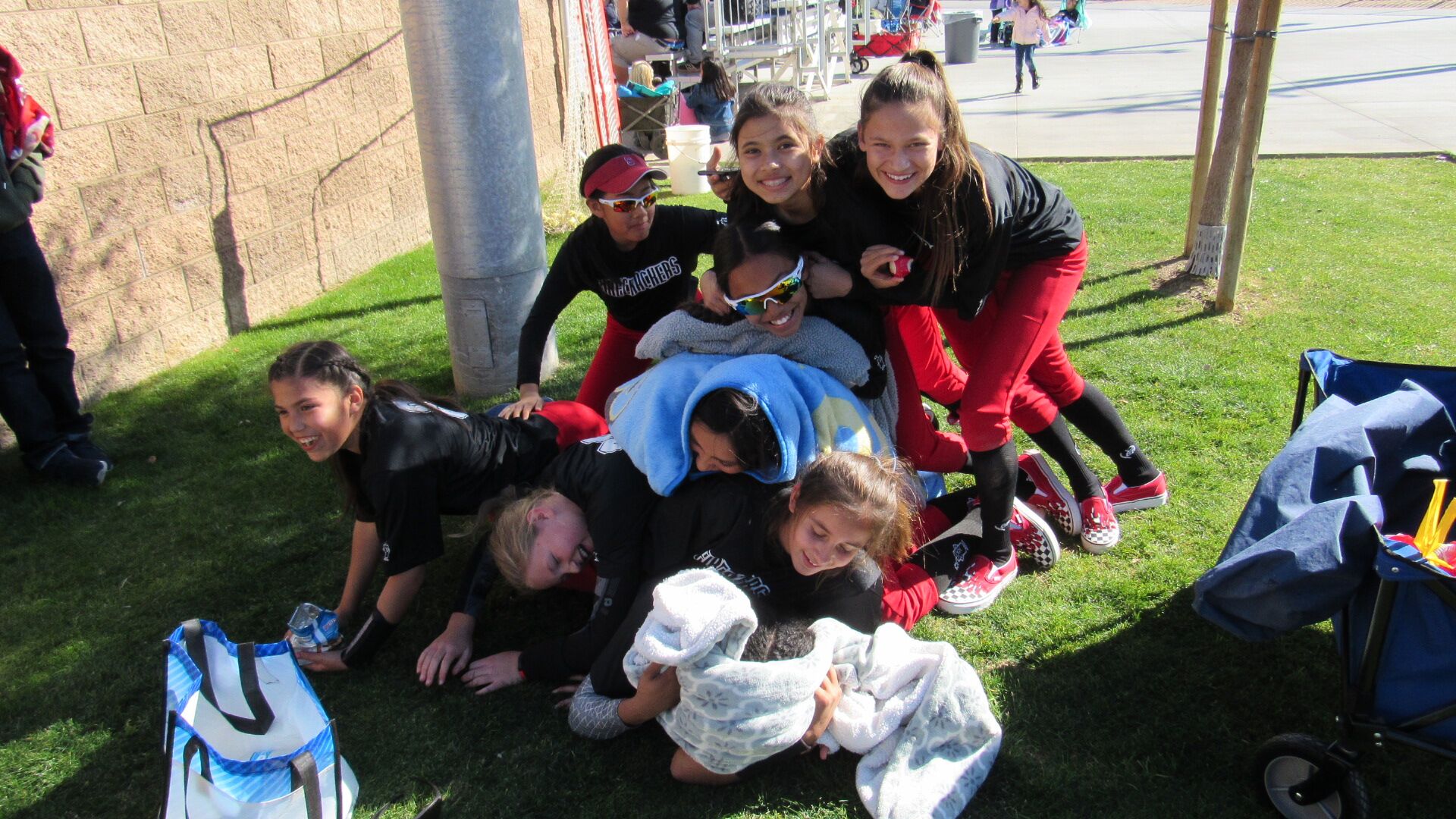 "These girls are fighters! They are also sponges. They learn so fast it's mind-blowing." Says coach Hughes who has surrounded himself and his players with such a diverse and impressive coaching staff; one that constantly challenges this young team to reach their potential. Coach Anthony was a baseball and football standout at UNLV and has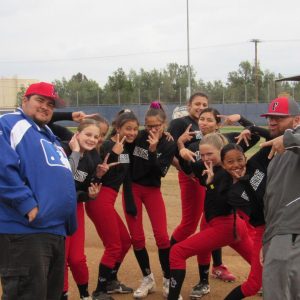 spent the last 20 years coaching as a way to spend more time with his kids and pass on his love of sports to others as well. Coach Joe jumped into coaching about 5 years ago with his older daughter and has multiple Eastvale All-Star and Select team successes to his name. Coach Dru is the former Vice President of Diamond Bar Girls Fastpitch and began coaching back in 2008 when his oldest daughter began in 6U. Perhaps the most notable member of this Firecrackers IV Hughes 12U staff is former Oklahoma Sooner softball utility standout, April Valdez. Valdez not only competed at the college level making two trips to the Women's College World Series in her two seasons with the Sooners but also played professionally with the Arizona Heat and Akron Racers. After her playing career was over, Valdez dove into coaching and spent time at both Mt. Sac Jr College and Cal State Fullerton.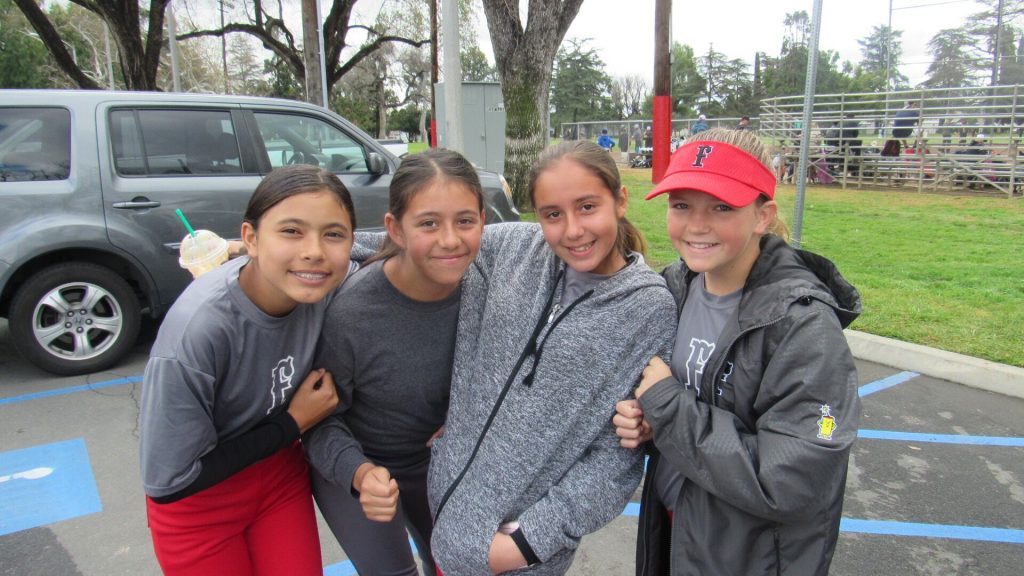 At the helm of this Firecrackers IV Hughes program is Coach Hughes who played just about every sport in high school until falling in love with motocross where he raced professionally from 1996 until 2002. It wasn't until he and his wife, Jessie, had daughters Jordan (14) and Janell (11) that softball became the new driving force behind the Hughes' household. (Son Dylan (10) plays baseball for OMVLL and Junior All-American Football for Chino Hills). Now on the cusp of his first full season of Firecracker softball, the road wasn't always a smooth one. In fact, the Hughes family experienced a huge scare 2 years ago when coach Dave collapsed at the Dallas airport while traveling with his wife and daughters to the Jennie Finch World Series in Sulfer, LA.  Rushed to the hospital, and flatlining along the way, the final of many tests proved that he had suffered what is known as a "widow maker" heart attack in which the left anterior descending artery was 100% blocked. "There are times when I definitely step back and think, "Man, I am a pretty lucky guy."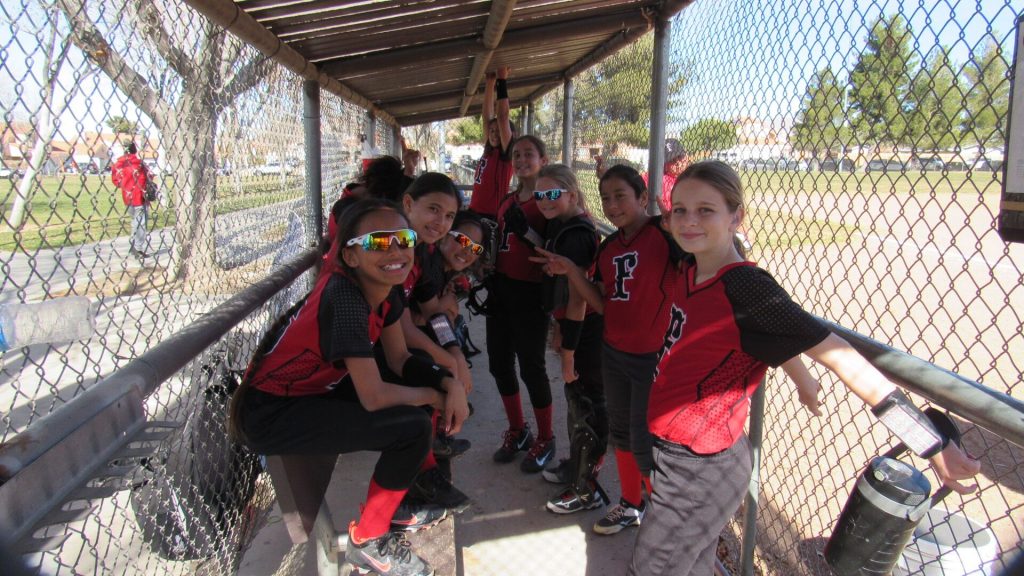 Now taking advantage of new opportunities, one of the greatest joys in this journey so far for Dave has been witnessing the daily, weekly, and monthly progression of the girls while one of the biggest lessons learned has been patience, "knowing the girls have talent and nurturing it until it develops."  The future looks bright for this hardworking bunch so keep an eye out on the field for Firecrackers IV Hughes 12U!
Instagram: @Firecrackers.hughes