Firecrackers Schneider from California has taken "Play With Honor" to another level by exhibiting commitment off the field with their participation in community service. We asked head coach Danny Schneider to share with us some insight on why and how he inspires his team to help others.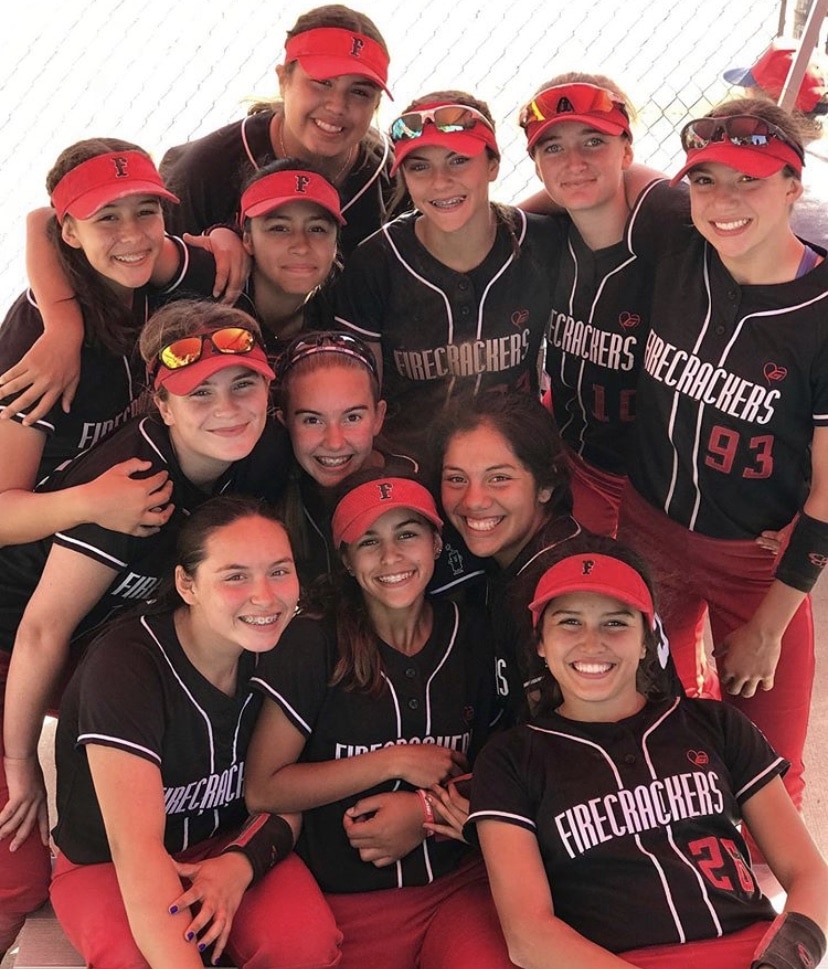 TR: What do you want your players to get out of participating in community service?
DS: The original intention was to simply to teach the girls about giving back and serving those that are less fortunate. We hoped at minimum community service would develop a sense of gratitude and humility. As it turns out, these volunteer opportunities have helped the girls improve their communication, leadership and decision making skills. Volunteering has also been an empowering experience and has allowed the girls to develop a professional network; from local community leaders, to board members, to CEOs. Ultimately, the goal is for each girl to think beyond themselves and to benefit both intrinsically and extrinsically from helping others.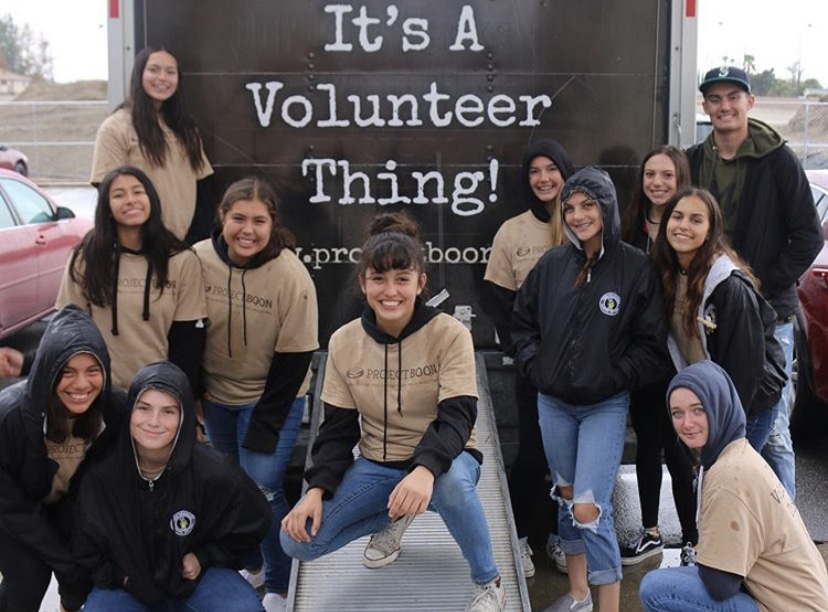 TR: Can you share with us an example of something that you participated in?
DS: he two most meaningful experiences they have had was serving individuals with disabilities as part of the Los Angeles Dodgers Foundation Challenger program, and volunteering for the Project Boon Thanksgiving Eat and Be Well event. Both of these events made a tremendous impact on the girls.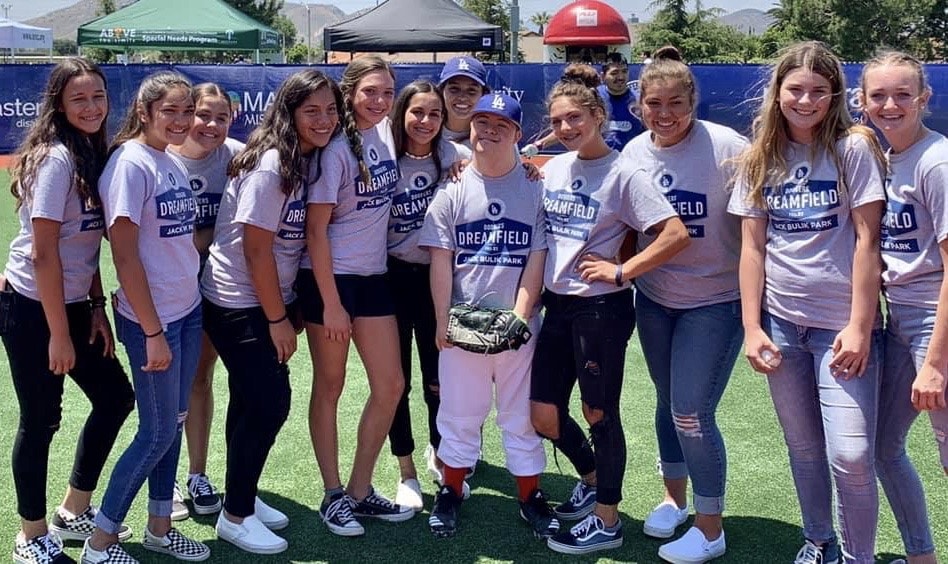 TR: What did it require?
DS: It truly requires nothing but your time, heart and desire to serve others.
TR: What advice do you have for a team that wants to begin community service. How can they get started?
DS: My advice would be to talk with your players and find out what they are passionate about and then connect with local non-profits that serve that need. For example, our players showed an interest in serving those with physical and mental disabilities so we connected with the Special Olympics as well as the Dodgers Foundation. An additional resource is to connect with your local City Community Services Department and inquire about their volunteer opportunities as well as Special Events Calendar.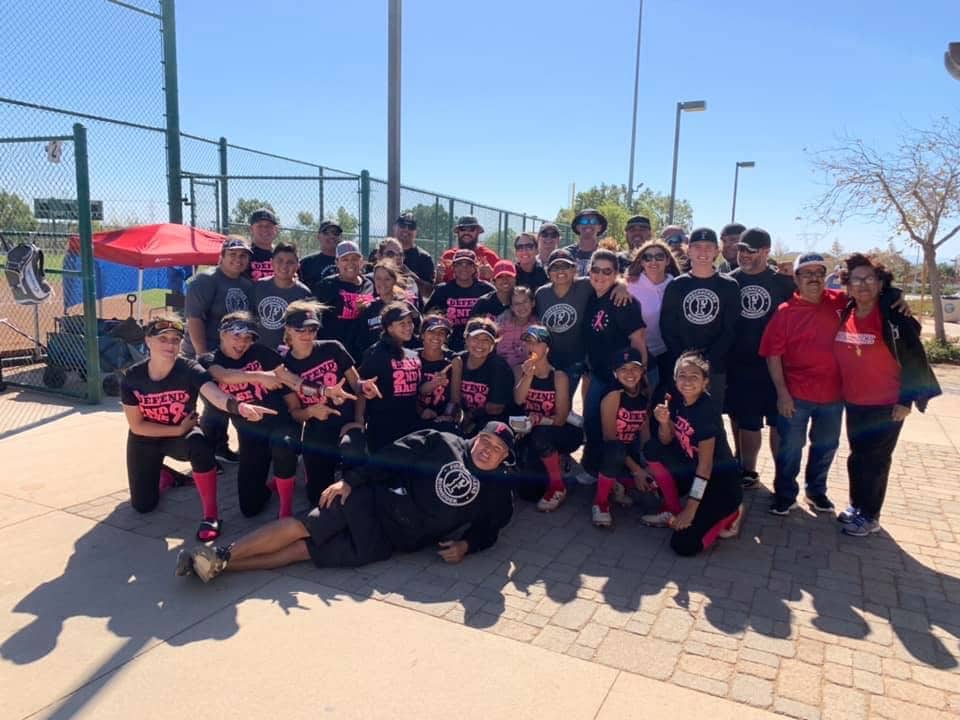 TR: How would you describe your team this year?
DS: Best way to describe our team is passionate and competitive. Our young ladies love to be challenged by competing against the best and are not afraid to fail. They are truly passionate about the game of softball and their love to serve others.
TR: What do you like most about them?
DS: What I love about our team is that these young ladies embody our culture and identity and are determined to define their own success. "Success is peace of mind which is a direct result of self-satisfaction in knowing you did your best to become the best are capable of becoming." (John Wooden) This has very little to do with the score of a game. Instead, it has everything to do with bringing out the best in one another, believing wholeheartedly in themselves and playing with honor.