Our Mission
Our mission is to provide a level of training to our players that ensures the highest level of social and athletic development and growth.
Playing the game professionally, having self-respect, and respecting others are the core values that this program was built upon. Being a Firecracker means you understand that you are beautiful, certain of yourself, and very capable of playing this game. Most importantly, you are striving to make the decisions that will provide you happiness for the rest of your life.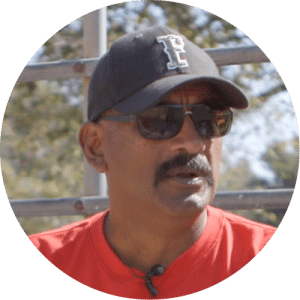 Tony Rico
President
Today, Tony focuses his efforts on working with the FC staff on innovating ways to strengthen the Firecrackers on their mental, physical, and overall professional skills. His broader focus is to help strengthen the sport, not only within the Firecracker family but also with key leaders in the industry.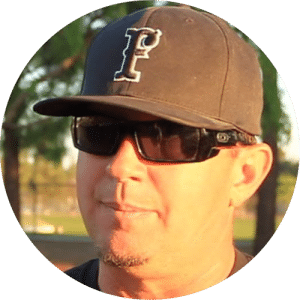 Sean Brashear
Vice-President
Sean advises and strategizes with Tony on the direction of not only our organization but the softball industry as a whole. He has also built a strong culture under his FC Brashear umbrella of teams, which serves as a great example to our coaches on how to build a brand within a brand.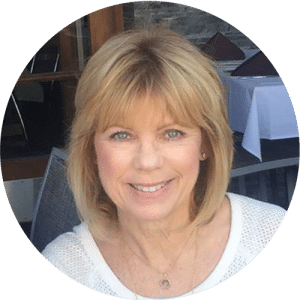 Melinda Manahan
Business Administrator
Melinda is best described as the administrative backbone of Firecracker Softball, Inc. Her history with our program goes back to the mid-90s, and she has been a vital component of every bit of growth that has taken place within our organization over the past two decades. She literally is the gatekeeper of our national network of teams and exemplifies the Firecracker standard in everything she does.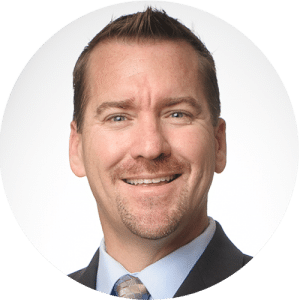 Tim Gorman
CFO
Tim's impact could be immediately felt when he entered the Firecracker landscape as our new CFO in 2020. Strengthening our infrastructure and systems, as well as connecting our coaches within the network is just the beginning of how he added to our continuing success and growth during a very crucial time.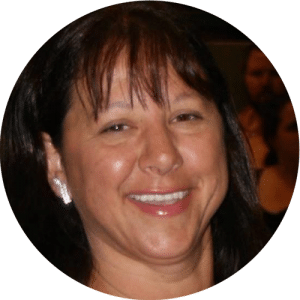 Robyn Ferris
National Equipment Manager
Robyn is not only our national equipment manager, but she is quite possibly the biggest fan our FC alumni could ever have. Robyn puts her heart into everything she does for Firecracker Softball Inc, and we wouldn't be the same without her.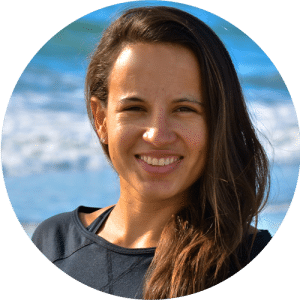 Juliana Forero Chidester
Product Design Director
Juliana has been instrumental in many ways to the growth of Firecracker Softball, Inc. She originally helped launch our FC Gear Store and created the original designs for our apparel line. She currently heads up the graphic design and product departments for all our online platforms, as well as being largely responsible for social media marketing.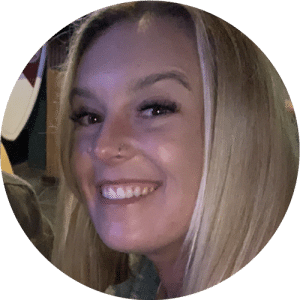 Raegan Stopnik
Firecracker Retail Manager
Raegan started as a student of Softball Connection, where she took lessons from Tony with her sister Jamie and Casey. Raegan has used her sharp business sense to successfully manage our FC Gear Store retail and online store since 2013.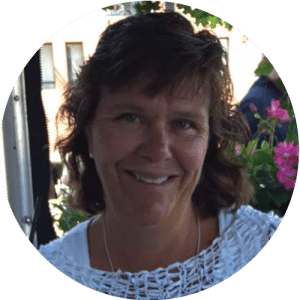 Sue Wester
Team Liaison
Sue's main responsibility is to make our coaches' lives easier by helping them navigate their way inside our network. She truly cares about people, which allows her to deliver great customer service to our teams across the nation.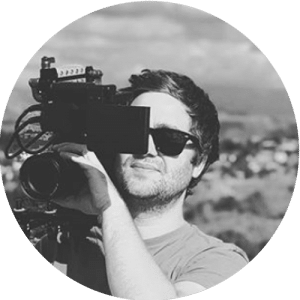 Lucas Wilde
Director of Video/Media
We have been so fortunate to have Lucas blend his beautifully cinematic eye with our Firecracker concepts to produce a vast array of media content for our players, parents, and coaches to learn from and enjoy. FC OnDemand, FirecrackersTV on YouTube, and FC podcasts are all great examples of how Lucas has improved our digital reputation.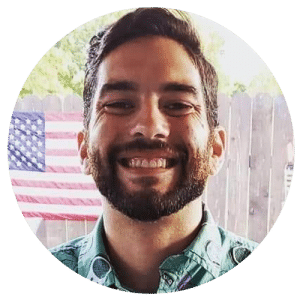 Jon Rico
Head Writer FC Entertainment
Jon has been on the Firecracker trail since the age of four and has seen much of its success from his unique perspective. He's captured much of our history with his camera, and currently provides content for FC Entertainment.