By Jon Rico
In mid-May, HBO launched their newest streaming service entitled "HBO Max," which compiled all of HBO's content with the vast library of titles owned or licensed by WarnerMedia Entertainment. With that, many titles became available to stream exclusively on the new platform upon its launch.
Fresh Prince of Bel-Air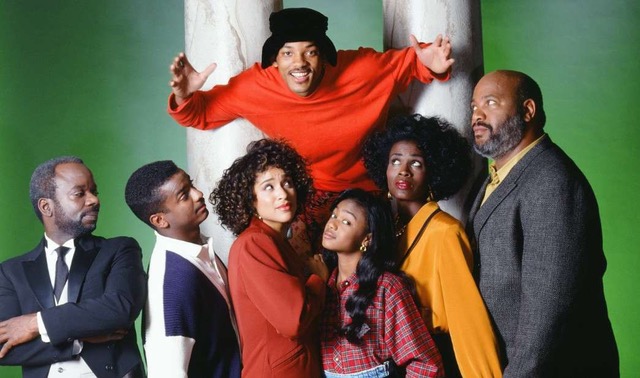 Now, this is a story all about how—well, you know how the rest of it goes. The beloved 90's sitcom that catapulted Will Smith to superstar status is now available to stream in its entirety. If you have never seen the show, it follows a street youth (played by Smith) from Philadelphia who is sent to live with his upper-class aunt and uncle in Bel-Air, Los Angeles, California. If the funny character interactions weren't enough to keep you hooked, the show wonderfully tackled real-life issues that can still be related to today.
Impractical Jokers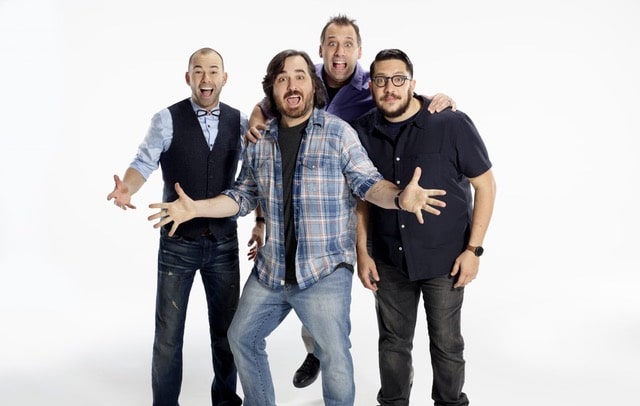 This Tru-TV hit show features four longtime friends from Staten Island, New York, as they compete in various games consisting of in–public dares, receiving a thumbs up or a thumbs down depending on their performance. At the end of the show, the joker with the lowest score is subjected to a punishment that usually ends with them being highly embarrassed in public. Going into their ninth season, Impractical Jokers also recently made their feature film debut with Impractical Jokers: The Movie earlier this year. I have no doubts this show will have you laughing from beginning to end.
Whose Line Is It Anyway?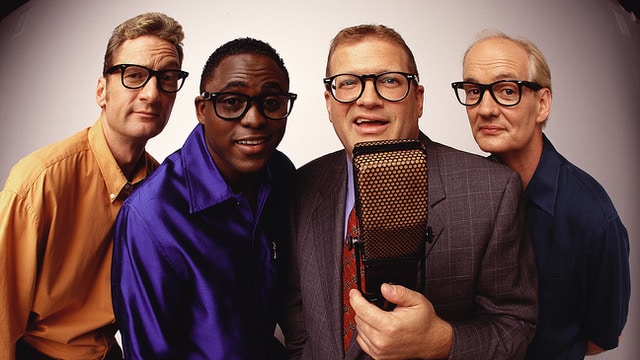 Widely considered the greatest improv comedy tv show ever, six seasons of Whose Line Is It Anyway?, hosted by Drew Carey, are now streaming exclusively on HBO Max. Showcasing the comedic stylings of Wayne Brady, Colin Mochrie, Ryan Stiles, along with plenty of other recurring cast members and celebrity guests, the show features the comedians participating in a variety of improv-based games and skits in front of a live audience. Whether it was the singing talent of Brady or the hilarious comedic chemistry between Mochrie and Stiles, Whose Line Is It Anyway? stands the test of time. So much so that the show was revived for a third time by The CW in 2013 and is still on the air to this day.