Ralph Marston once said, "Excellence is not a skill, it's an attitude." Two of our West Texas Firecrackers have proved that performing in the classroom is just as important as their performance on the field. Ava Monico (WTX Firecrackers VanHorn 12U) and Alexa Conner (WTX Firecrackers Reyes 12U) were two of seventy-five seventh grade students to take the SAT and ACT within the Frenship Independent School District Schools in Lubbock, Texas. They were also two of the nineteen students who performed better than half of college-bound seniors.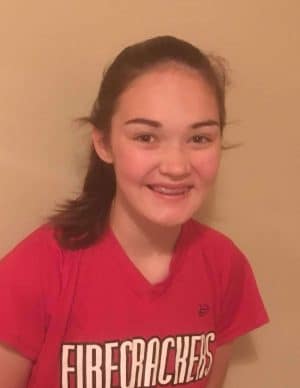 Alexa Conner – WTX Firecrackers Reyes 12U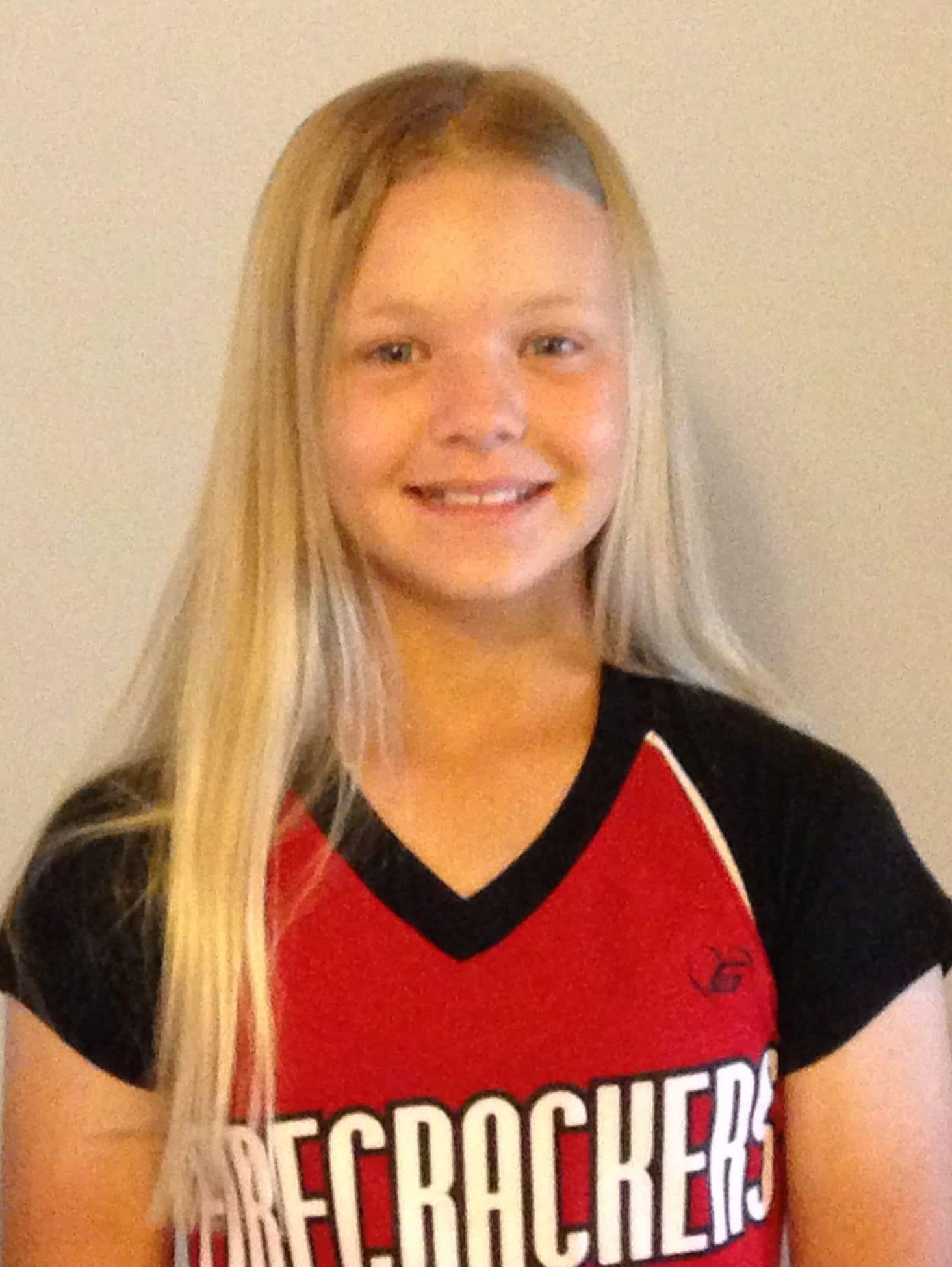 Ava Monico – WTX Firecrackers Van Horn 12U
To read the full story on Ava and Alexa click here.