Approximately fifty Firecracker teams got together at two Big League Dreams complexes in Southern California to kick off the new season with our annual Firecracker BLD Organizational Workout. Coach Tony opened each day by addressing all players, parents and coaches who were in attendance. This was followed a a combination of games and workouts, which included teams from the 12-18 and under age brackets.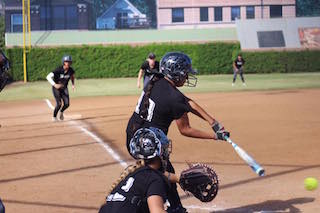 We are fortunate to be able to hold this exclusive event where our families are able to enjoy the restaurants and hopefully watch some of their favorite college football teams compete on TV. All in all it was a great two days of Firecracker players interacting, as well as coaches networking with each other to create a game plan for their seasons.
A big thanks to our partner Travis Cotsenmeyer of Triple Crown Sports and Big League Dreams Inc. for allowing us, once again, to take care of our teams in first class fashion.