On April 20th the NFCA released the names of the finalists for the Schutt Sports/NFCA Division 1 National Freshman of the Year. Three familiar FC alumni faces are among those finalists who have taken to the college field and made an immediate impact on the success of their teams.
Nicole "Sis" Bates – University of Washington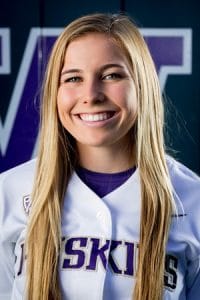 Sis has spent the majority of her innings at 2nd base for the #7 nationally ranked Huskies who are currently the second best fielding team in the Pac-12. She is hitting a very respectable .353, tied for most hits with 55, and leads her team in triples with 5. The Huskies will close out Pac-12 play this weekend versus Utah in Salt Lake City.
Alyssa Barerra – University of Utah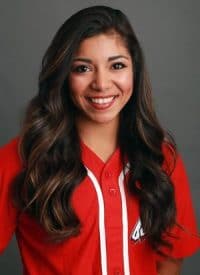 The #10 ranked Utes currently sit in the #3 spot in the Pac-12 standings in large part due to the contributions of freshman Alyssa Barerra who has started every game in the outfield for the Utes.  Barerra is currently hitting .368, leads the team in runs scored with 42, and is 3rd in hits with 50.  The Utes will finish out Pac-12 play as they host UW in Salt Lake City.
Amber Bishop – Liberty University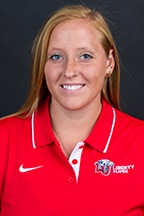 Taking her career across the country, Bishop has found a home atop the leaderboard for the Liberty Flames.  Bishop has started in 53 of 55 games at short stop and second base. She is currently batting .366, she leads the team with 64 hits, 52 RBI, and 10 HR.
On May 11th the 25 finalists will be cut down to 10.  The full list of 25 finalists can be found on the NFCA website or by clicking here.