In the first two of four PGF 14U and 16U National Championship games, Firecracker Brashear Oakes 14U and Firecrackers UT Rollin 16U took on Birmingham Thunderbolt teams and both took home the hardware!
In game one, Firecracker Brashear Oakes took on the Birmingham Thunderbolts Barron in the 14U Platinum National Championship. Behind the arm of Cassidy West, the Firecracker defense allowed just 1 run on 4 hits in 6 innings to down the Thunderbolts by a score of 7-1.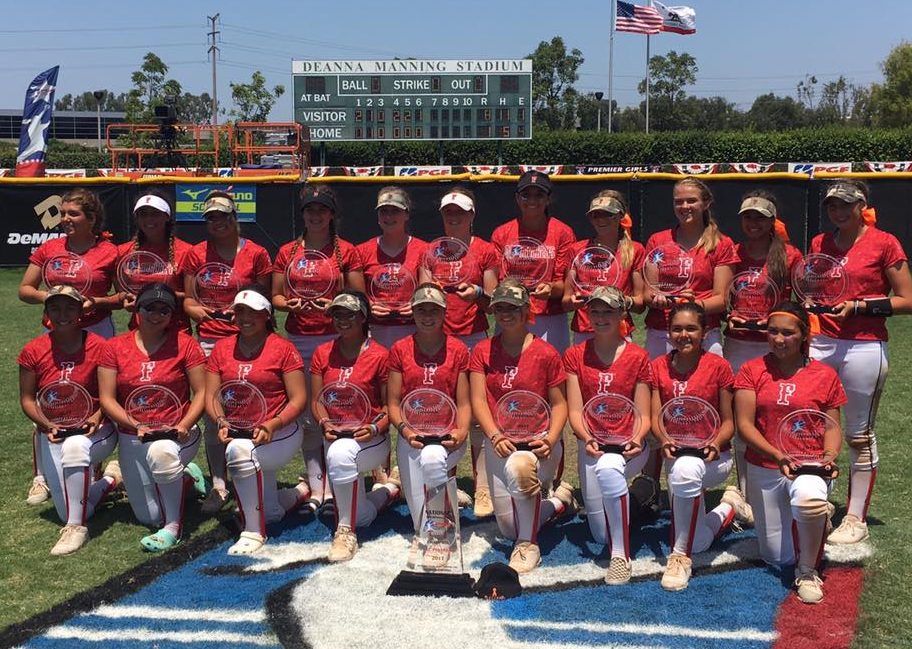 In game two, Firecrackers UT Rollin also faced a tough Birmingham Thunderbolts team. The Firecrackers took a 7-0 lead into the 6th before allowing 4 Bolts runs on a grand slam. That threat would quickly fizzle as the Firecrackers slammed the door on the 6th and held the 3 run lead though the remainder of the game.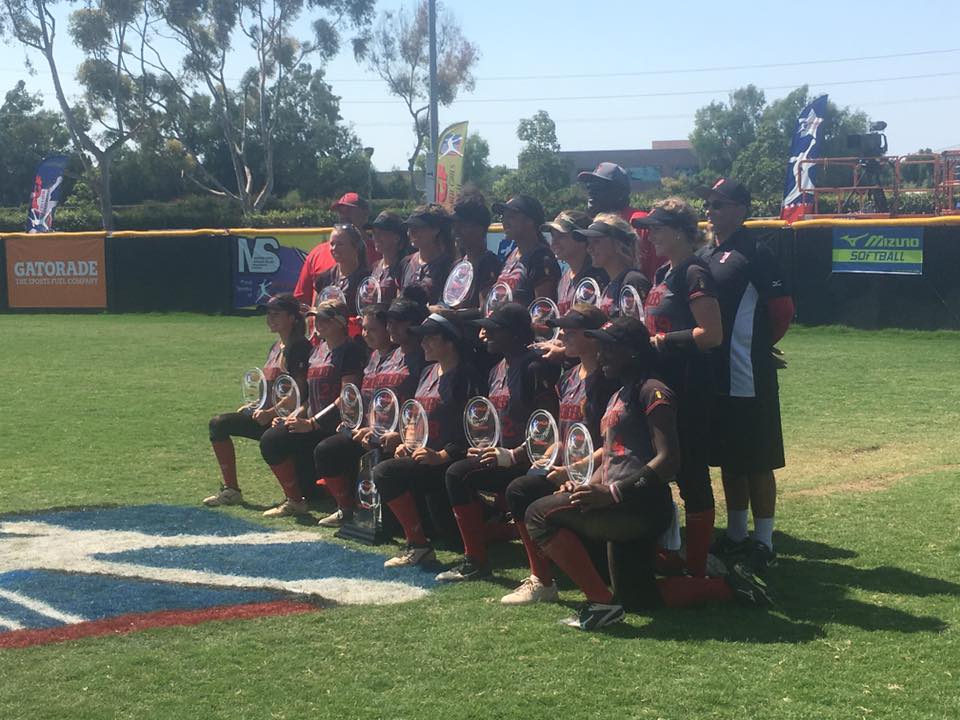 Congratulations to ALL of our Firecracker teams who competed in the last two weeks of PGF National Championships and a huge congratulations to Firecrackers Brashear Oakes and Firecrackers UT Rollin for claiming the PGF National Championship!