Pre-season has come to an end and conference play is about to begin. Some incredible match-ups were seen over the past few months and through it all rose a few familiar stars!
With the start of SEC play upon us, #16 ranked University of Georgia sophomore, and Firecracker AZ alumnus, Alyssa DiCarlo is shining at the plate batting .438 with 8 homeruns and 29 RBIs. The Bulldogs will host Kentucky this weekend to open SEC play.
University of Oregon started its season off strong posting a perfect 24-0 record and grabbing the #3 national ranking.  Leading the charge is former Firecracker, Megan Kleist, who is 8-0 with a 0.77 ERA after 54 innings of work.  The Ducks open up Pac-12 play this weekend hosting the Cal Bears in a 3-game series up in Eugene.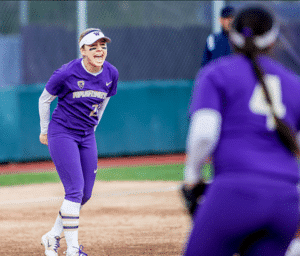 Nicole Bates and Taylor Van Zee have been a flawless duo up the middle for the #6 ranked Washington Huskies posting errorless ball in over 100 combined chances. The Huskies are currently 22-3 as they head into their conference home-opener versus the Arizona State Sun Devils this weekend.
Rounding out this week's FC alumni college notables are Stanford's freshmen Alyssa Horeczko who is batting a stell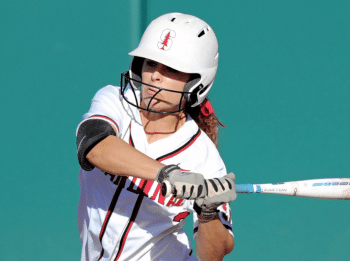 ar .400 and leading the team with 4 stolen bases, and pitcher Kiana Pancino who has found herself at 4-1 with 14 appearances against a very tough pre-season schedule. Stanford is currenly 16-10 and will not open Pac-12 play until March 25th when they face the Cal Bears in Berkeley.
Stay tuned throughout the next few months as we follow these, and other, incredible collegiate stars as they charge through the 2017 NCAA season with their sights set on a possible post season run. To follow rankings, statistics, and other NCAA season action visit http://www.ncaa.com/sports/softball/d1