No matter where you're heading this summer it's going to be hot! Even if it's not extreme temperatures you'll most likely be spending long days at the field so keeping yourself hydrated is particularly important!  Let's face it, drinking water all day every day is boring so you don't always do it.  Occasionally downing an electrolyte-replacing drink such as Gatorade or Pedialyte can help replace some critical nutrients lost during activity and is a nice taste-break from water, but this should not be your "go-to".  Instead, try packing your cooler with a purpose.
Eat your water: There are a number of fruits and vegetables that not only pack a nutritious punch but are also high in water content making them a fantastic option to aid in hydration. Cucumbers and celery, for example, are comprised of 96% water. They, along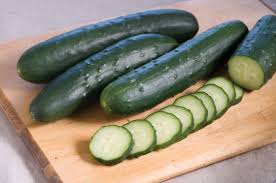 with many other tasty foods, are the perfect mid-game or in-between game snack! Get a little creative and add some hummus for dipping.  See the chart below for more ideas on how to eat your water!
Eat your electrolytes: You can also choose specific foods higher in electrolytes, such as potassium, to help replenish what the body loses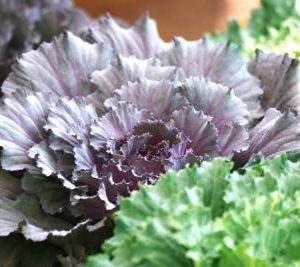 during the day. Potassium is important for heart function and overall muscular function. High potassium containing foods can include: plain yogurt, spinach, sweet potatoes, and avocadoes.  Other key electrolytes include sodium, magnesium, calcium, and chloride. For more information on electrolytes and foods containing high amounts of them click here.